Protecting your Home or Business from Fire
by Romalyn Casia-Lim on Dec 16, 2016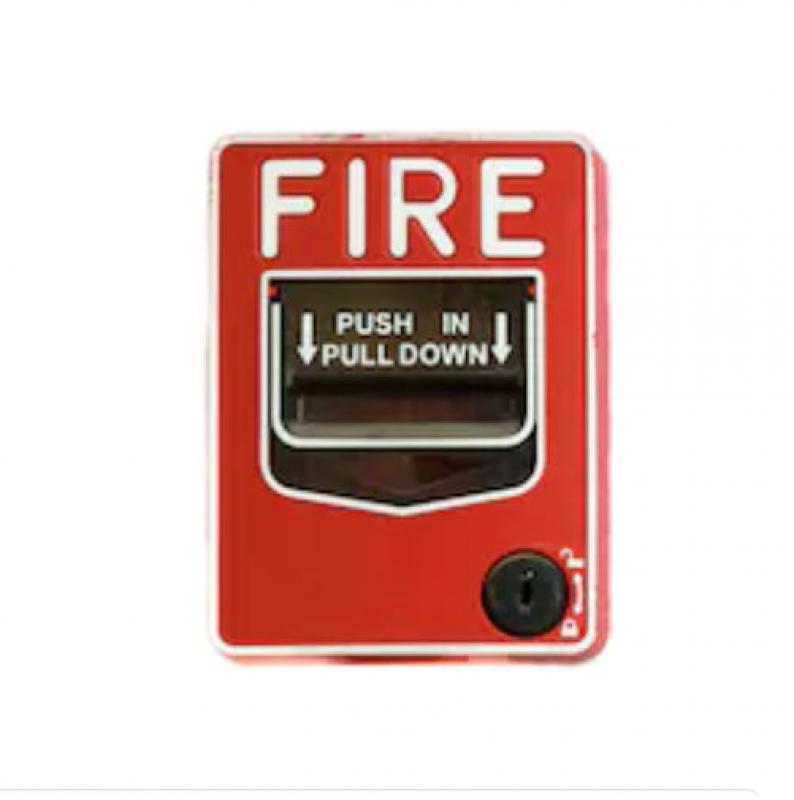 Over the years, many of us have built up our little empire complete with a castle, a kingdom, and our loyal subjects.  These are also known as your home, your business, and your loved ones.  If you have not done so yet, then you're probably planning its foundation even as we speak.  It is only natural that protecting this empire, whatever stage it may be at, should be a priority.  One area of security that is often overlooked is fire protection.  
Choosing a fire alarm system for your home or business is not just about observing legal requirements.  It depends on what you need the system to do.  There is a whole range of options: from a basic alarm system that simply signals that there's a fire in the building, to sophisticated systems that keep track of the specific location of the fire and trigger fire suppression systems to contain it and put it out.  At the same time, they inform the local fire department of the blaze so they can intervene as soon as possible
Of course, all of us would love to have all the bells and whistles of such a system, but unfortunately, that is not always an option primarily due to cost.  However, a good balance can provide your home or businesses the level of security and protection that you require.
One major decision that you will be called upon to make when choosing a system is whether you need a conventional or an addressable alarm system.  An addressable system provides a specific address for each connected device.  This allows the system to immediately display the specific location of the fire on the control panel.  A conventional system will not give you such accuracy, although if your premises is large enough if the system is wired into several zones, you will be able to get an approximation of the fire's location.  For example, each floor could have a different zone.
Another important issue is the use of appropriately certified equipment and materials.  For example, the use of standard BS5839 cable for fire performance in critical applications, or the appropriate fire safety equipment for the type of building, either a home or business and the type of work that is carried out there must be taken into account.
Another recent development is the advent of the wireless fire alarm system.  Such a system is the same as an addressable alarm system without the need for cabling.  This means that installation times will be much shorter and more convenient deployment options will be available.  These and other substantial benefits of a wireless system are offset by a significant increase in cost.
It is important to note the options that exist for fire alarm systems and to choose those that best suit you and the little empire that you have created.  To protect those people and things which are most important to you.