Removing Paint or Varnish on Hard Surface Floors
by Michigan State University on May 11, 2012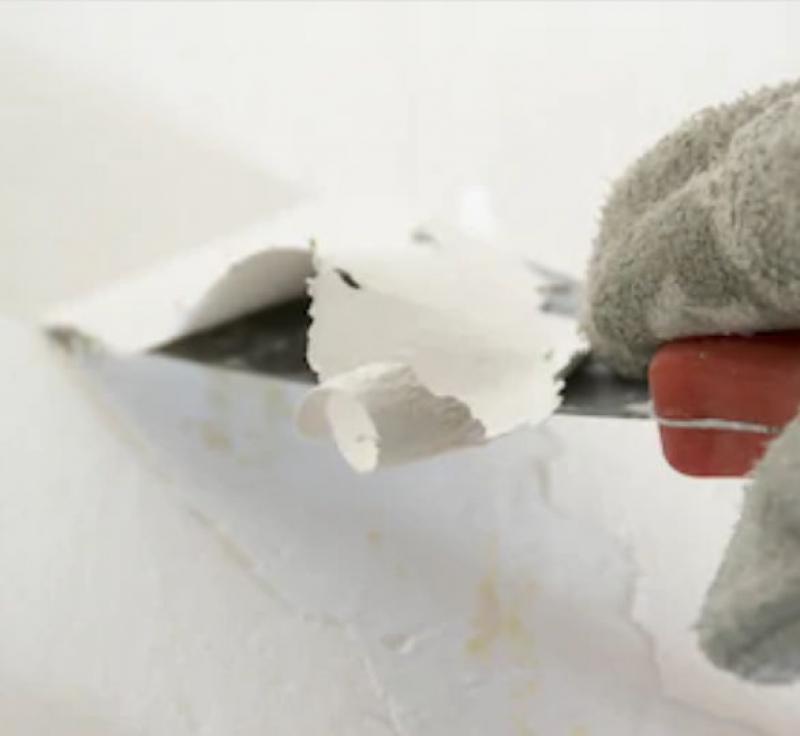 Here are some options and tips to remove paint or varnish floor?
On resilient tile,
Rub with a cloth or plastic mesh pad dipped in warm water and detergent.
On wood and cork,
Rub lightly with a cloth dampened in a formulated paint remover following manufacturer's directions so as not to damage the permanent surface finish.
On a hard-surfaced floor,
Scrub with a concentrated solution of detergent and water.
Notes:
If steel wool is applied, use fine grade or 000 grade.
Scouring powder will help remove many stains, but can also permanently scratch the floor. If you decide to use it, use only a mild type, and be very careful about rubbing too much.
Concentrated liquid commercial household cleaners, rubbed onto a stubborn spot, may remove it as well as scouring powders without the danger of scratching. Rinse off well. Do not use on wood floors. Do not use water solutions or cleaners which have to be rinsed off with water, on wood floors. Use a solvent or solvent-based cleaning wax. After removing a stain, rinse the area thoroughly, dry completely, and, if floor finish has been removed in that area, recoat with appropriate finish or wax.