All About Elastomeric Stucco Painting
by Michael Payson on Feb 19, 2017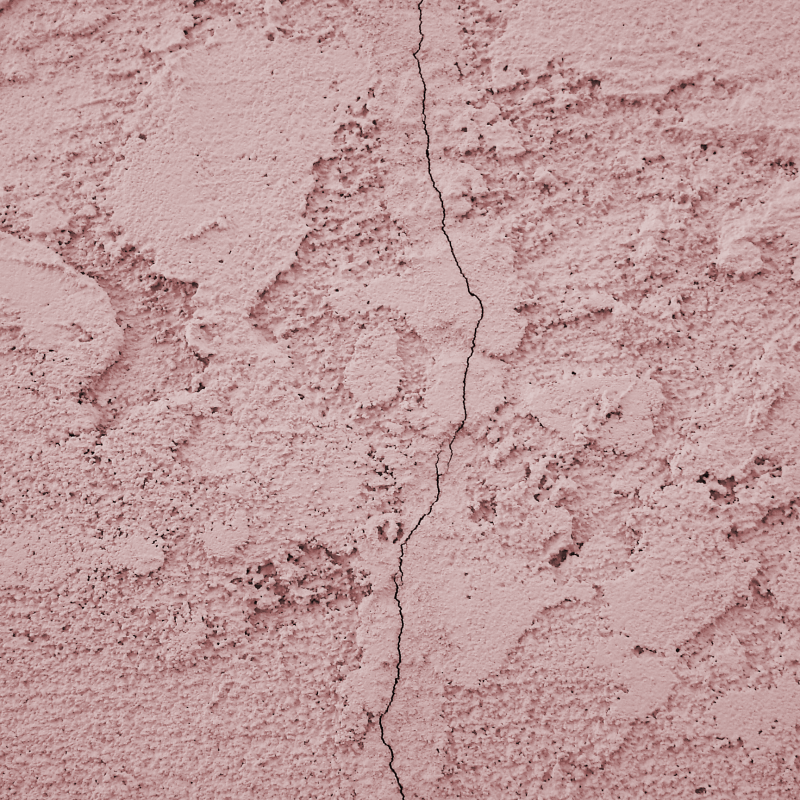 Painting stucco can be a daunting task because of its textured surface. As such, executing this uphill task correctly calls for a huge deal of both patience and meticulous skill. Although the job is doubtless tough, painting stucco adds lasting value to your property. Particularly, using elastomeric paint for stucco is a doubly demanding undertaking
Therefore, this article highlights a few ideas to help you carry out this undeniably elusive, yet incredibly beneficial assignment. Continue reading to discover the advantages of stucco elastomeric painting, how to choose the right specialist for this taxing project, as well as know how elastomeric stucco painting ought to be done
How Elastomeric Stucco Painting Should Be Done:
First off, remember to leave the stucco completely untouched if it's new. After this mandatory duration, do some painstaking inspection to see if there could be any areas staining or peeling, to accord them extra care when painting over them. Additionally, start by pressure-washing the entire surface to be colored to remove dust and dirt. When done washing, let the stucco dry fully and then seal any existing cracks
When crack repair is over, remember to cover all the areas not to be painted as this prevents any accidental drips and spills. Choose a top-notch elastomeric paint, pour it into a bucket that can allow you to dip the roller, and then thoroughly paint over the stucco using a roller. For a picture-perfect finish, use a masonry brush to daub areas where the roller couldn't reach - like around windows and doors
Benefits of Elastomeric Paint for Stucco:
1. Curbs Moisture Seepage - This type of stucco paint prevents moisture from permeating your walling. This is especially advantageous in places that experience heavy rains or frequent flooding
2. Prevents Substrate Damage - Since dampness can't extend further into the walls, the elastomeric coating protects inner wall layers against gradual degradation
3. Versatility - Elastomeric paints can be applied on a wide range of stucco varieties such as masonry concrete or brick
4. Many Custom Options - These stucco painting blends come in a varied array of custom colors
5. Environment Friendly - In solidarity with your quest for maintaining a "greener", elastomeric paints help you preserve the environment since they don't pose any pollution-related hazards
1. Experience - As a golden rule, you should never give your painting assignment to a starter who hasn't successfully undertaken any stucco decoration tasks before
2. Referrals - Since you are not the very first individual to look for practiced stucco painters out there, remember to ask others for insights and recommendations as you search for such specialists
3. Online Search - Because the internet has become a matchless reliable platform where punters can conveniently shop for both goods and services, it's imperative to run a web-based search for seasoned stucco painters
4. Registration - As a failsafe tip for boosting your odds of hiring a thoroughly accomplished elastomeric stucco painter, be keen to pick a specialist with verifiable registration testimonials
5. Insurance/ Reasonable Cost - Finally, it's essential to go for a stucco decoration service provider who comprehensively insured and also levies reasonably affordable fees.