Points to Consider When Hiring a Pest Control Professional
by Guest on Apr 7, 2016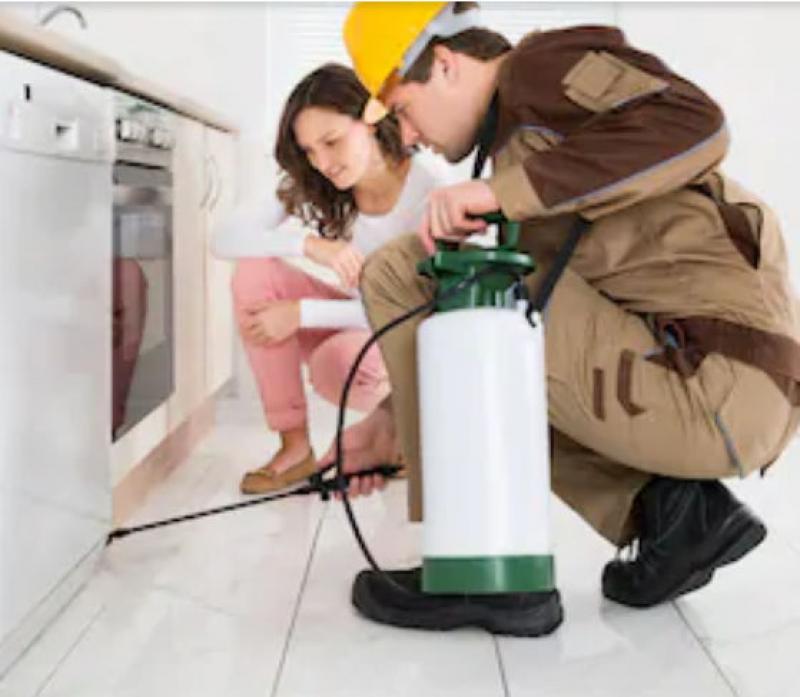 If you are having a problem with pests in your home then you need to deal with it as quickly as possible, before too much damage is done. The best way of dealing with a pest problem is to speak to a professional exterminator. They have plenty of experience dealing with pests in people's homes and are licensed to do so. They can make sure that you are home is pest free again quickly and efficiently.
If you are going to speak to an exterminator about dealing with your pest problem then there are some points you need to remember to make sure you hire the right person. There are also some things you need to know about what happens when the work is being carried out.
Making sure you hire the right people
If you are having pest control work carried out then the people doing the work will be using chemicals to complete the extermination. For this reason, you need to make sure that you hire professionals who are fully licensed and insured; they should be able to show you the relevant documents to confirm this is the case. You may also want to check for independent reviews of the exterminators, from people who have had work done by them. After all, you want to make sure that they do a good job of getting rid of the pests from your home.
What to expect
When you hire a pest control expert to eliminate the pests from your home they will first check for any access points where pests may have gained entry. You would be surprised at how small a gap is necessary for some pests to gain entry to your home. The exterminators will make sure that any gaps or cracks are filled in. They will then track down pests in your home by checking for signs of infestation such as feces and the smell of urine as well as damage done by chewing. The pest control team will treat any areas of your home where there are pests present with appropriate pesticides and baits.
Actions to take before, during and after the extermination
You should always check with the pest control expert you hire as to what actions are needed before they treat your home, during the process and afterward. Here are a few of the things they will normally tell you:
Kitchen cupboards should be cleared if the kitchen is being treated; items should be covered and stored in another part of the property.
Kitchen cupboards should be cleaned before treatment, except in the case of spider treatment when webs need to remain intact.
Furniture should be moved to enable easy access to all areas that are to be treated.
Any children, pregnant women and people with breathing difficulties should leave the property during treatment and until treated surfaces are dry.
No treated surfaces should be approached or touched until they are dry; this usually takes 2-4 hours.
Hopefully, these tips will help you in successfully ridding your home of pests and returning it to its normal state.