These Natural Pest Control Tips Will Safeguard Your Home Against Unwanted Guests
by Boris Dzhingarov on Dec 18, 2015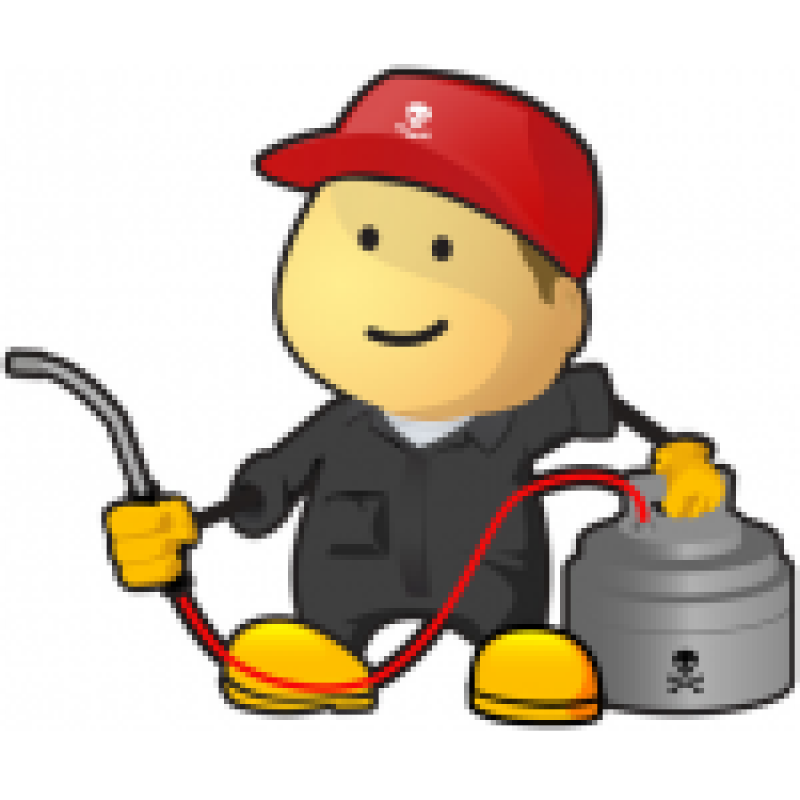 Unwanted guests of the many-legged variety are an ongoing problem in many households. While you don't want unsightly pests traipsing through your home as they please, you may also be hesitant to use potentially harmful pesticides, especially in those homes with small children and pets. Fortunately, it is possible to rid your home of pests using the following all-natural methods, which will ensure a safe and clean environment for all.
Maintain a Neat and Orderly Home
Your first defense against unwanted pests is to keep a neat and orderly home. This entails making your home less desirable to insects by cleaning up water spills immediately, taking out the trash regularly, ensuring all food containers are sealed up tight, etc. For pet owners, proper grooming and maintenance are also highly recommended. Thoroughly clean those areas your pet frequently comes into contact with, and be sure to wash bedding and other items regularly.
Employ All-Natural Pest Removal Methods
Of course, preventative measures may only go so far towards keeping your home free of unwanted pests. Depending on your particular pest problem, one or more of the following natural solutions may prove extremely helpful:
Ants – Ants will be deterred from entering your home by things like cucumber and mint, to which these insects have a natural aversion. You can also try placing a small night light in the area where ants appear to be most active. This often dissuades ants from their natural routine. Cornmeal is also effective. Because ants are incapable of digesting cornmeal, they will soon expire after consumption.
Flies – Sweet basil plants are an excellent all-natural fly repellent, as are herbal sachets composed of mint, bay leaf, and clove. You can even make your flypaper by using corn syrup, brown and granulated sugar, and craft paper.
Spiders – Spraying cobwebs with a mix of peppermint oil, detergent, and water is a great method for repelling spiders. You can use citrus oil for the same effect, as well as a mix of vinegar and coconut oil. These concoctions will not harm spiders, but they will keep them at bay.
Mosquitoes – First and foremost, get rid of any standing water around your home as this is highly attractive to mosquitoes. Things like birdbaths and pet bowls should be changed frequently, and gutters should be properly maintained to keep from collecting water. Neem oil or garlic can also serve as natural mosquito repellents that are safe for families and pets.
While chemical pesticides are effective for removing insects present within the home, they can negatively impact the surrounding environment as well as members of your household. In this case, going the all-natural way is a great option and an ideal alternative to at home pest-control.