Why it is Important to Undertake a CCTV Drain Survey when Buying a Hew Home?
by Rick Hill on Jul 13, 2017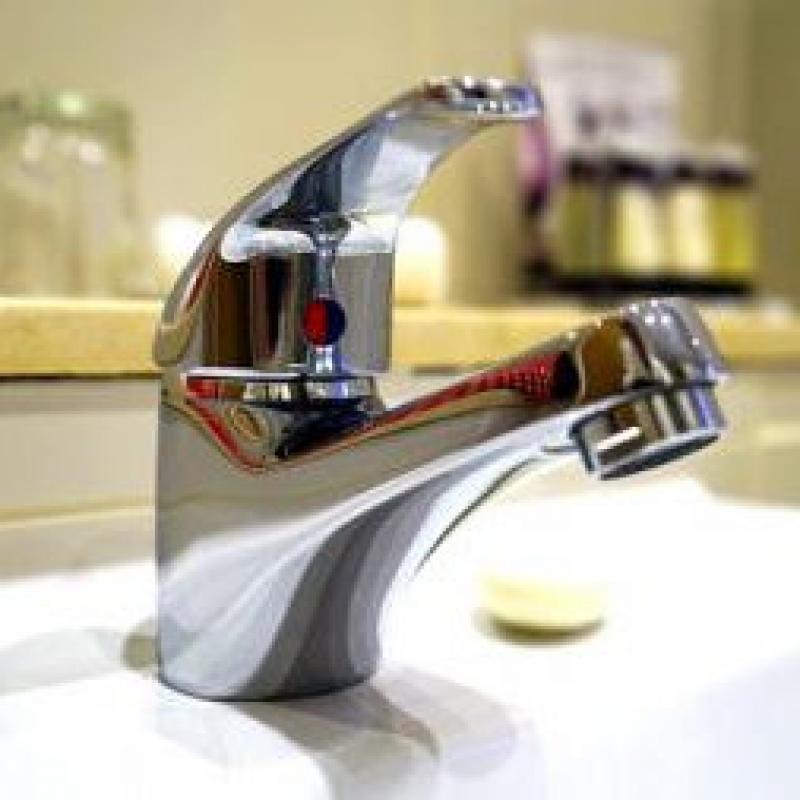 You must carry out a CCTV drain survey when looking to buy a property for many reasons these include;
Reporting - A report will be created providing information about the integrity of a drainage system.

Home insurance – All reports can be sent to your home insurer they might even request this before your policy is approved.

Homebuyers – Homebuyers may have been requested by the estate agents to have their drainage system inspected before a lender will approve a mortgage.
All surveys undertaken can be provided in a report which can be sent on to lenders and insurance companies in some cases the drainage system may have become damaged by roots or general wear which could ultimately lead to a blockage within the drainage system itself after the drain pipe has collapsed.
What To Look Out For When Choosing An Engineer
You should research your prospected companies before you decide to choose your engineer to undertake a drain survey.
The drainage engineer in question must be approved by the NADC which an estate agent should mention when a home requires a survey to be undertaken before it can be purchased.
Ensure the business is well established and has undertaken surveys in the past.
Pricing: Shop Around
Don't pick the first company you come across, there are loads of methods to can use to find a well-experienced engineer.
Google Search
Search Google for a CCTV Drain Survey research the businesses you like, mainly look for reviews which will usually be listed with a physical location.
Price Comparison Sites
There are loads of price comparison sites for tradespeople these sites usually have good functionality allowing traders to bid on your job competitively Additionally each trader will have a short bio about them and their company.
Additionally, you'll see the total number of jobs they've completed along with a customer satisfaction rating usually based on pricing, timekeeping, and quality of work.
That's only a small snippet of comparison sites for tradespeople, but it's a great starting point to discover a great trader that won't let you down.
Another wonderful thing about these sites you will be able to get a baseline for pricing on the job, and you'll be able to find the cheapest with the best reviews.
By following the above guide, you should be able to find a great engineer at a reasonable price.
Making Contact
Once you have selected your engineer based on pricing and reviews, you should check the NADC's website to ensure they are the NADC has a built-in directory for its approved drainage engineers.
Selected at CCTV Drain Survey person that is also listed in the NADC's directory which makes them an approved engineer who can be trusted.
This site also offers a biography about the company and the approved drainage engineers name.
Now you know the engineer meets the criteria you can reach out to them and inquire about pricing and timescales taken to complete a survey.
Sit Back and Relax
Now you have chosen your engineer you can sit back and relax and await your surveys report to be sent to you which you will be able to send on to the relevant sources.
Other Information
If any problems have been found with the drainage system the report will show this in detail. In some instances, the problem with the drainage system may not be a problem to the homeowner, in fact, some drainage systems are still owned by water companies.
If the problem is with a drainage system owned by a water company they will have to resolve the issue with the drainage system at no cost to the current homeowner.