The Ultimate Guide to Drainage Care - Keeping Your Drains in Tip Top Shape
by Rick Hill on Aug 22, 2016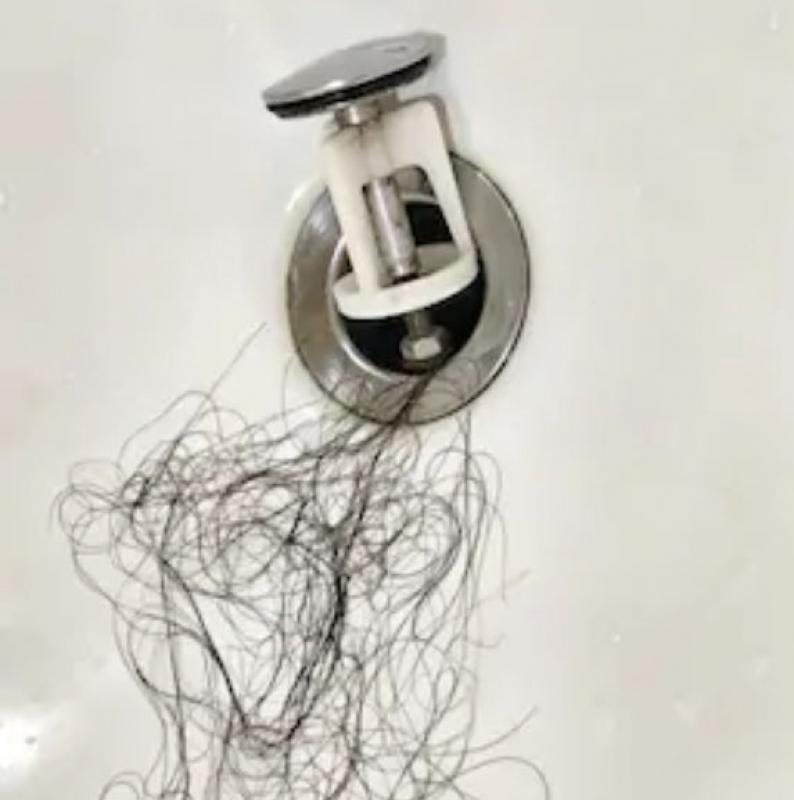 Everybody has experienced drainage issues, whether it is at home, at work or in a public space; Blocked drains happen everywhere. In fact, if you are reading this, there's a high chance you are experiencing drainage issues right now. Unfortunately, once the damage has already occurred, all you can do is invest in a cheap drain service and pay for the repairs.
The last thing that you want to do is keep wasting money on drainage repairs; we understand that. So we have teamed up with Drain Smart to bring you a small guide to keeping your drains in top condition, saving you money from here on out!
Prevention is better than cure. Be careful what you pour down your drains.
One of the most common causes of blocked drains is people flushing items that do not break down into their sinks or toilets. Substances such as fat and grease along with items such as wet wipes and cigarettes are the most common causes for blockages in domestic pipes.
After a Sunday morning fry-up, many people will dispose of their grease and fat down the kitchen sink with little regard for the consequences. If you are one of those people: stop it. Right now.
When you pour grease down your drain, it solidifies inside your pipes, slowly growing in thickness each time you do it. Eventually, this will cause a severe blockage and pipe damage. Please make sure to dispose of any grease by waiting for it to cool down and disposing of it into the garbage.
If you are struggling with any obstructions, it is important to know that you should never try and resolve the issue yourself. There are many how-to, quick fix guides on the internet, but some of these contain misinformation which may damage your drains further and result in a costly repair.
I'm struggling with blocked drains! What do I do now?
You need to bite the bullet and call a plumber or a drainage specialist. I highly recommend that you enquire about their CCTV Drain Surveys. A Drain survey will analyze your drainage system for any issues, record all of the data and present it in a report. They come highly recommended as it assures that there are no more underlying issues with your drainage system which may cause problems in the future.
Quick Tips for Preventing Blocked Drains:
Invest in a drain-gate to cover your shower drains, helping prevent hair blockages and soap scum
Run hot water for a few minutes each use; this makes sure that all oils, grease, etc. are flushed out of your drains preventing them from building up on your pipes.
Use vinegar to dispose of any built-up scum in your drains, be sure to wash this out after 30 minutes or so.
Brush your hair before showering; this will remove the majority of loose hair outside of your drainage systems