Signs Your Basement Needs to be Waterproofed
by Jane Brown on Nov 8, 2016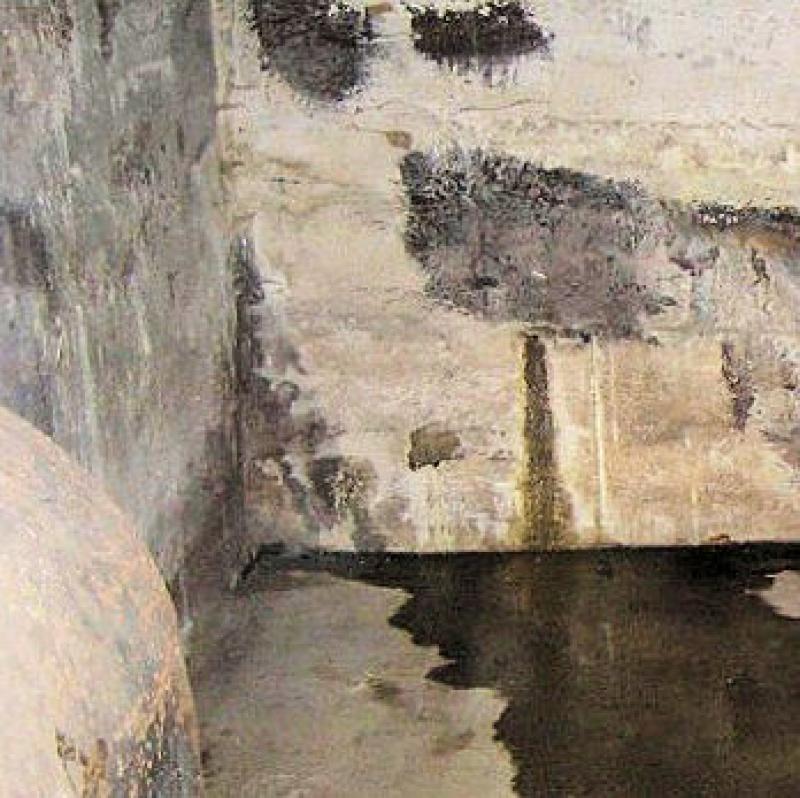 Many people make the mistake of thinking a moist basement is okay – especially if they have an unfinished basement. The truth is, however, too much moisture in the basement can lead to serious structural and health issues. If you notice a mold or mildew smell coming from your basement you should not hesitate to contact a contractor that specializes in waterproofing. 
How do you know if your basement needs to be waterproofed? Here are a few signs:
Water
The most obvious sign that you need to consider basement waterproofing is if you notice water in the basement. Even small puddles of water could mean that there is a leak somewhere that can cause damage to your property. Small amounts of standing water have the ability to cause just as much damage as a large flow of water, so putting the problem off is not advised.
Bad Smell – Another easy sign that you need to have your basement waterproofed is the smell in the room. If the room smells damp, moldy, or like mildew, this is a sign that you have a water leak somewhere that needs to be repaired.
Mold
The appearance of mold should always be taken seriously and with precaution. Mold is seriously dangerous to the lungs and can cause upper respiratory issues. Mold tends to thrive in damp environments. As such, if you see mold in the basement, there is a water issue that can be rectified with waterproofing. When removing mold, be sure to contact a professional as it can be dangerous if you're exposed to it without the proper protection.
Cracks in Foundation Walls and Floors
Over time, the pressure from soil and climate change can result in the foundation walls and basement floors cracking. These cracks can leave a way for water to seep through causing damp issues. While you may not see the signs of a leak if you notice cracks near the foundation or in the basement floor you need to get them addressed right away.
Bowed Walls
If you look at your basement walls and there is a curve or bulge in them, this is a bowed wall and symbolizes water issues. Bowed walls result from pressure and can allow water to easily enter your basement without professional waterproofing.
Salt Deposits
When water touches concrete, brick, or natural stone, a process known as efflorescence takes place. When the water dries, you can see a noticeable white or greyish powder that sticks to the surface of your basement floor.
If you have noticed any of the above signs that you're in need of basement waterproofing, you should start looking for a contractor right away. While damp and water issues are the direct result of time, not taking care of the issue can lead to serious structural and health issues throughout your property making it unlivable. Patch jobs will only temporarily resolve the matter. Getting to the root of the issue and sealing and waterproofing the basement will ensure that the property is protected from the adverse effects of standing water.