Things You Should Know as You Install a Home Security System
by Guest on Jul 19, 2016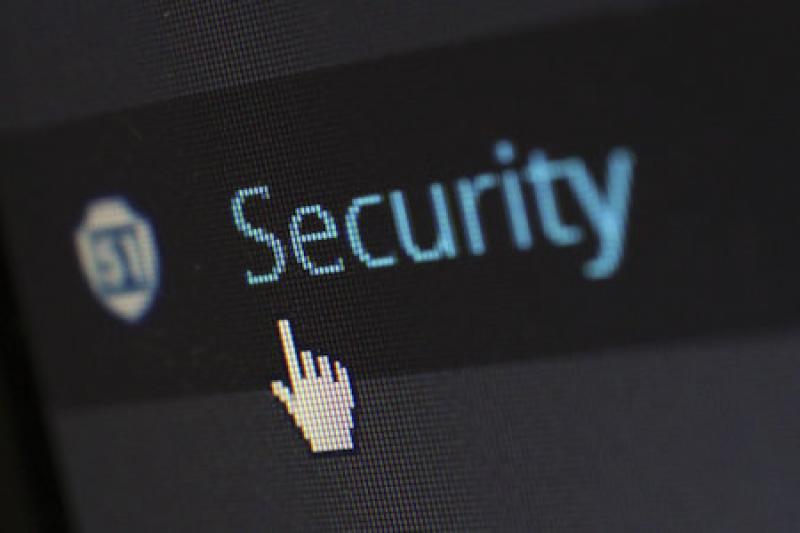 Safety is an issue of very high significance in any society. You as an individual have a right to be protected and this is a concept that is even documented by law. This is the reason why every government has put aside a lot of resources to enhance the security of its citizens.
There are different ways you can use to enhance security for yourself and your family as well. Some of the ways include having a security guard or even a guard dog.  You can also erect very secure fencing around your property.
A method that has become increasingly popular in this era is having home security systems. Due to the major innovations and advancements in the technology arena, the field of security and protection has been revolutionized.
These days, you will notice that most of the houses that are being built and are in high demand are not just the ones with the most luxurious amenities, but the ones that have a well-established security system. Such houses are the ones that real estate agents will be glad to show you.
You have most likely seen a home or even an institution that has a very serious security system. You most definitely admired the organization and sense of protection the system gives to the place where it operates.
You should know that you can also take charge of your own security. There are offers that you are encouraged to consider so that you can be able to access this security service. With adequate research and also interacting with experts, you will be able to acquire the best security system for home and generally property protection.
There are certain key things you should take into consideration when you want to choose the right home system for you. You should consider the quality of the equipment itself, how customer-friendly the service providers are, and also ensure the security features are the exact ones you are interested in. Here are some tips to help you discover which security system is best for you:
Determine if you move house regularly.
Certain alarm companies will offer you a special contract if you need to move after a period of time but you still want a security system installed. In such a contract, you will be required to outline whether you are interested in owning the security equipment or not. You should also know there are some companies which will offer to their long-term clients a free moving service whereby the cost of moving your security system to your new residence will be catered for by the company.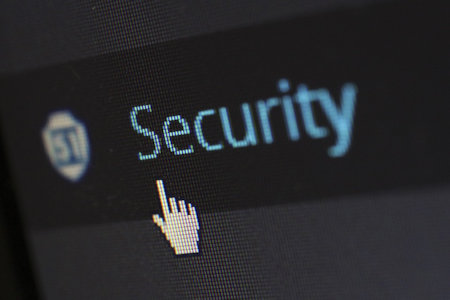 Do you prefer mobile access?
With the innovations in technology, you are allowed to control the whole of your system from a central convenient device. These devices include a smartphone, an internet-enabled device, and even a key fob.
You should make sure that you deal with the security of your house as well as your family very seriously. You should be well prepared in case anything happens.