Increasing Your Homes Curb Appeal
by Guest on Jun 27, 2017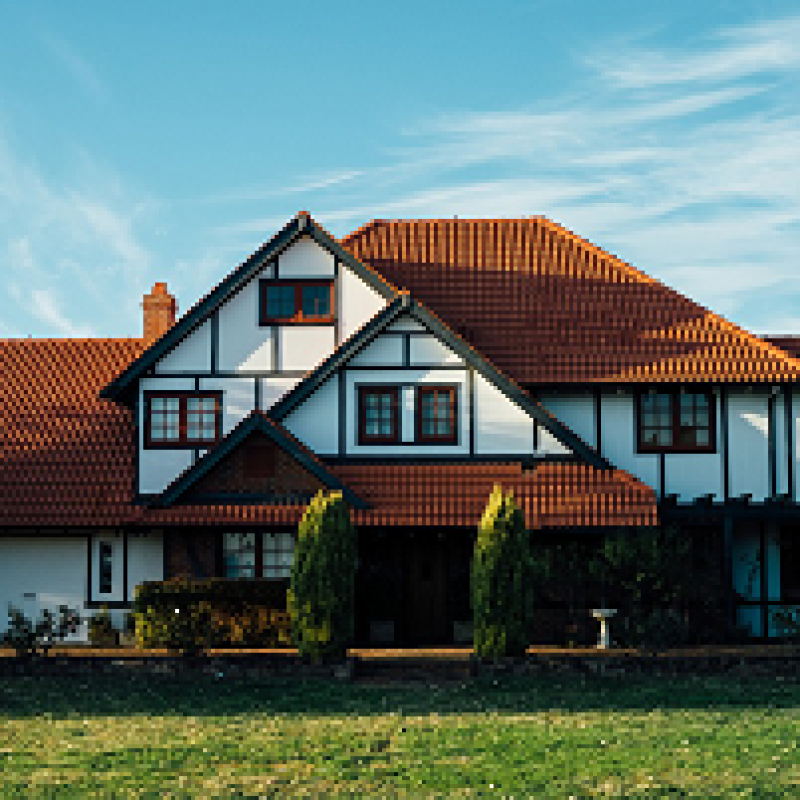 In real estate, curb appeal refers to a property's visual attractiveness when viewed from the street or sidewalk. This is a term that is often used by real estate agents when they're trying to evaluate or sell a property. When an agent says a house has a strong curb appeal, he means it makes a strong visual impact on anyone viewing it from the outside.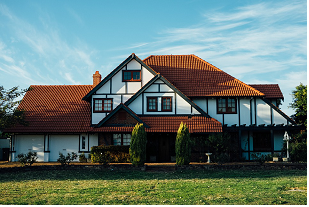 In the world of real estate, first impressions matter a lot. A home's exterior is the first thing that a buyer sees. Thus, if it has visually attractive exteriors, he or she is more enticed to view it. Properties with higher curb appeal get more interest from potential buyers. 
If you're planning on selling your house in the future, increasing its curb appeal would help you command a higher price and shorten its selling time. Here are some simple ways you can increase your property's aesthetics and thus increase its market value. 
Give your property a good wash.
It all starts with a wash. Real estate experts say that a simple wash can add several thousands of dollars to a property's selling price. So take out that bucket of soapy water along with a long, soft-bristled brush and remove the dirt and dust that have accumulated on the facade of your house through the years. Don't forget your windows—make sure to wash them inside and out. 
Give it a paint job.
A good paint job will help to make buyers instantly notice your property. Prepare to spend a bit of time and effort on this task as repainting your house can be a time-consuming and expensive project. Your best option would be to go with your home's original color. Keep in mind to not make the color too different from those of your neighbors' houses as appraisers typically mark down a house's value when it wildly contrasts from the competition.
Don't forget the roof.
The roof is one of the first things that both potential buyers and appraisers notice when assessing the value of your house. Take care that you don't have missing or faded shingles as this will make your house look shabby. An accumulation of dirt, lichen, and moss will also greatly reduce its aesthetic appeal. Have your roof cleaned and repaired to improve its condition and it will up your property's curb appeal tremendously.
Make the yard neat. 
Pull up weeds and trim overgrown bushes. Plant lots of leafy plants and colorful annuals or perennials to add a colorful and vibrant touch to your yard. Make sure to water your grass and plants regularly to keep them looking healthy. You can add a splash of color by setting up a couple of colorful benches around the area.
Mark your territory.
Adding a fence to frame your property is another thing you can do to up its value in the eyes of appraisers and buyers. Not only does it amp up the visual factor to your house but it also adds a level of privacy. Once you have installed a fence, make sure you keep it in clean and good condition.
Take this time to remodel and add features of interest. 
You can take this opportunity to add certain features that you think will help to catch the eye of the buyers and up the property's resale value. For instance, if you've always wanted to install a swimming pool in your house, this is your excuse to finally contact a pool builder and have them build one. This helps especially if you live in a high-end residential community and the rest of the other properties around have pools. 
We've all heard that saying: "It's what's inside that counts." But when it comes to real estate, the outside is just as important as the inside if you have plans to sell your home. You would want your potential buyer to fall in love with your property right from the first glance.