How to Build a New Home You can Sell
by Jane Brown on Jun 21, 2017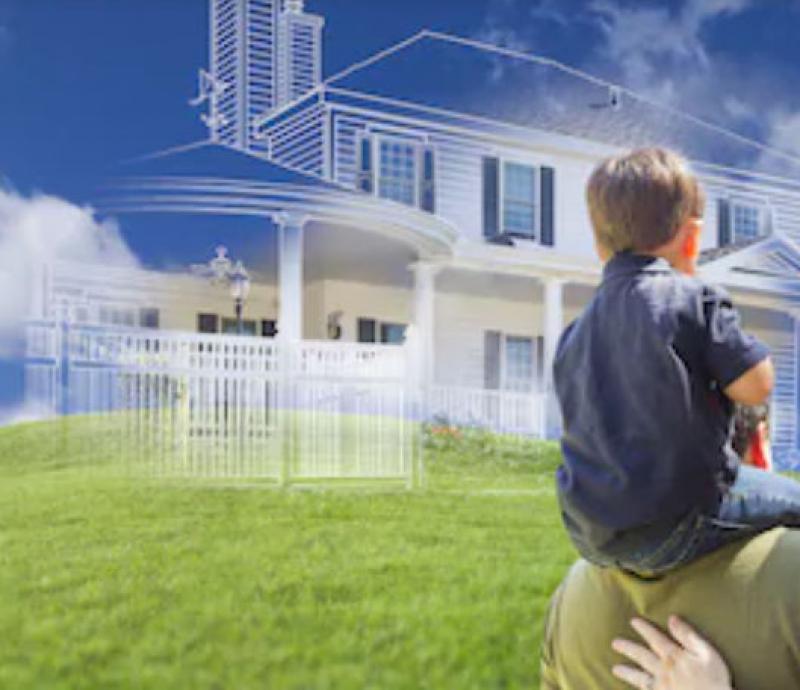 When most people set out to build a new home, they have their dream home in mind and quickly realize that customizing things can spiral out of control. Budget is the lifeblood of any project, and outside of the super wealthy, there are few who can afford to customize every aspect of a home. Plus, your investment is worthless if you can't sell the home if and when you decide to move.
There are advantages to building a new home: choosing spray foam insulation instead of fiberglass to save on energy costs, designing the perfect porch for outdoor gatherings, getting just enough space in your kitchen, and every other amenity you hand select. You do have quite a few options when it comes to building your own space, but it's easy to end up with a quirky house built only for you. That can make it difficult, if not impossible, to sell later on down the line if you decide to downsize or need to relocate.  Here are some design tips and mistakes to avoid, so you'll have an easier time selling if and when the time is right.
HVAC Systems
It's important to note that a strong HVAC system is not the only way to reduce heat buildup, and improve energy costs. You can use a variety of techniques, including re-visiting your home's weather stripping and adding higher R-value windows and doors, to cut down on energy loss. That said, poor HVAC planning is one of the fastest ways to ensure that your home burns energy, and remains under cooled and under heated. Make sure your unit is large enough to cover the square footage of your home, and that the duct system allows for coverage where you need it. Pay attention to where vents are placed, and consider where you might arrange furniture as well. You don't want a vent directly over a bed, unless you really enjoy climate control.
Don't forget, HVAC systems are affected by moisture. Improper ventilation can also lead to mold growth, which has serious consequences for your respiratory system, so make sure you consult with a licensed HVAC installer before you try and tackle this aspect of your home's build. HVAC installation isn't something you can, or should, attempt to DIY.
Storage and Space Panning
Another commonly overlooked aspect of home building is the layout of the home itself. In most new home builds, contractors sell pre-built plans that buyers choose from. Then they offer some customizable aspects, like choosing floors, paint colors, cabinets, fixtures and others. Sometimes, these plans don't take into account lots of storage space, and storage space always helps to sell a home. Make sure you allow for cabinets, extra closets, and plenty of floor space for all the furniture that is common to any particular room. It's really easy to get carried away with closets, or to build a small bathroom that ends up being too tiny because you're attempting something you think is convenient and cute.
One way to get around this issue is to visit the build site frequently. You'll get a better sense for dimensions. It will be expensive to make changes once the build has started, but it's better to catch something early in the process rather than the final punch-list walkthrough.
Lighting and Energy
Everyone loves the idea of floor to ceiling windows, and a well-lit and well-designed space. Not many take energy costs into account. Open windows mean lots of sunlight, which means lots of heat build up. Using double- or triple-pane glass, better insulation and alternative window dressings are all excellent options to allow for the aesthetic you want, without the corresponding energy costs. 
If you consider these type issues up front, a future potential buyer won't have to consider the headaches of revisiting them later. That way said potential buyer won't lower his offer to offset the (perceived) cost of "fixing the problems," or simply walk on by.