How Students Can Save Money for First Apartment Rental
by Lomezzo on Jun 22, 2020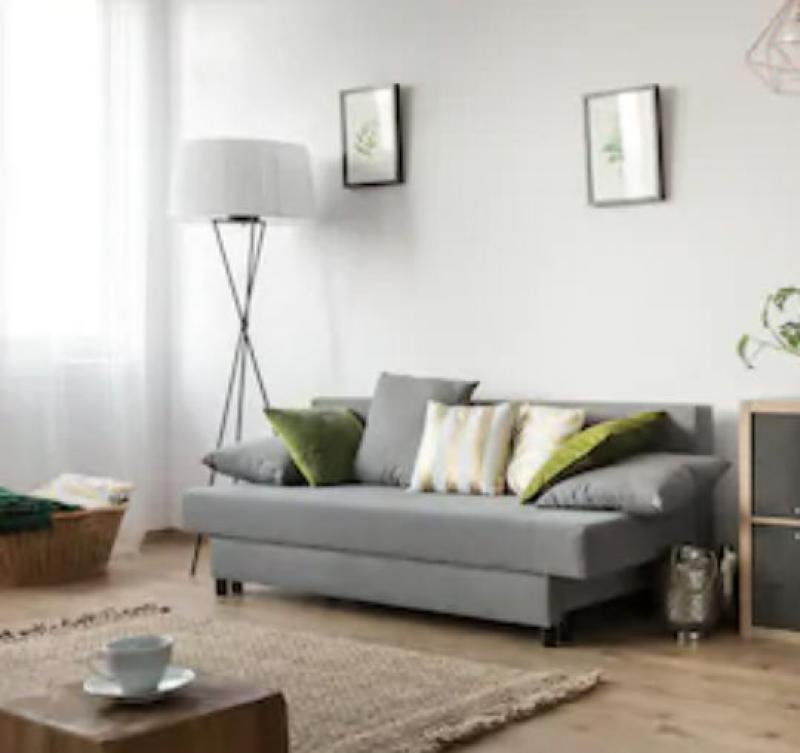 Getting all you need when you move to your first apartment can be costly, especially when you are on a line budget as a student. The fact that there are lots to still buy and pay for. The following will help you cut costs and save as much as you can. Also, with the help of these tricks, you can economize your budget and ask essay writers to help you instead of wasting time on an academic paper and resource additional sources for that.
1. Be Realistic
There is wisdom in making a choice based on what you can comfortably afford - plan with your current financial state. Going overboard might cause financial inconveniences. You might want to consider an apartment that is about 25-30% of your gross income. You must also find if utilities are part of the rent or not.
If there are other debts to settle, staying within 25% to below 30%, including utilities, is safe. If you are debt-free, 35% can be a safe zone for you. Beyond the rent, also consider if the neighborhood works for you. Look out for how secure the area is and possibly if there is a criminal history. You can know if the place has a criminal history from Google.
2. Other Budgets
While considering the cost of renting your apartment, consider other budgets. It would help if you also reasoned your monthly fixed expenses. The 50-30-20 rule will be of great benefit to you. 30% is for your savings, while 20% goes for your everyday use.
 3. Bill Reduction
Yes, there is a possibility that your bills can be reduced. It might seem impossible or fixed, but you might be surprised when you ask. If you can't negotiate, you can contact Billshark to do the job for you.
4. Time for New Purchases
Occasionally, you would need to buy new stuff. Shopping online can be an option with excellent services offered by Earny. You also need to note that you can't buy everything at the same time.
You can also inform the people you know about your new apartment. They might have some old stuff to sell or give out. You mustn't buy all-new stuff.  You can also check out some thrift stores to see what you can find.
5. Food Time
Feeding can take a substantial toll on your finance, depending on your lifestyle. You can eat well while spending a little lesser by buying a slow cooker and prepare simple but delicious meals yourself. With proper knowledge, slow cooking can get you a fantastic meal.
6. Getting Your Clothes Done
Washing clothes is the worst chore for some, but it is not a big deal. Washing them yourself can save you a month for doing laundry. You can also use a rack for drying clothes. With an outdoor space, you can use a line.
7. Save Your Cable Cost
You don't spend all day watching TV. You can get almost all the stuff cable TV offers online and get a modem.
Finally, for an airy room, you can use a fan. Save the cost for the air conditioner. An electric blanket can give you comfort. Cover heat ducts with your furniture.