Funding for Your Home: Mortgage Options
by William Hayes on Aug 11, 2014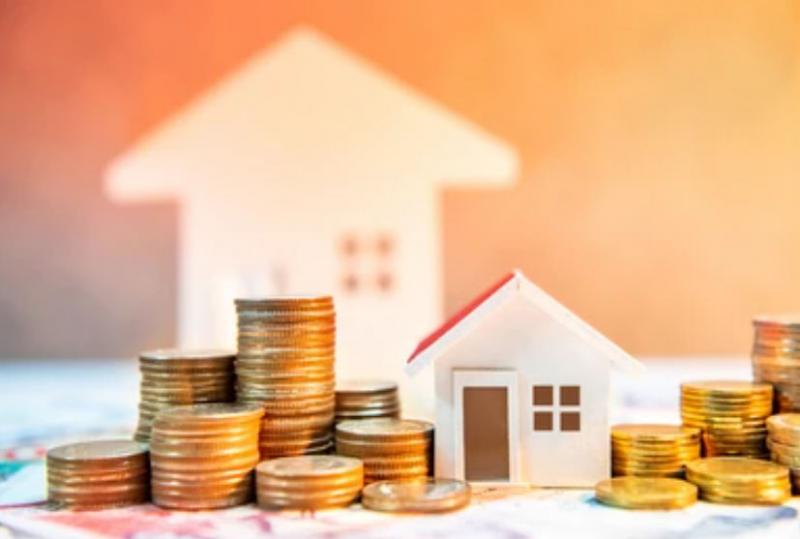 So you've found the house you want and now you're looking at funding options – otherwise known as the mortgage minefield.
Your choices will be somewhat restricted by your deposit size and monthly budget – but after that, your lifestyle will come into play, and perhaps even your attitude towards risk.
Will you be staying in your potential house for a couple of years, or a lifetime? Do you want the security of a fixed amount per month, or are you willing to gamble on interest rates in the hope of making a savings down the line?
The Money Advice Service has prepared a quick infographic guide to some of the main mortgage choices available.

Different types of mortgages - An infographic by the team at Money Advice Service