Different Types of Home Additions Worth Investing In!
by Guest on Aug 6, 2014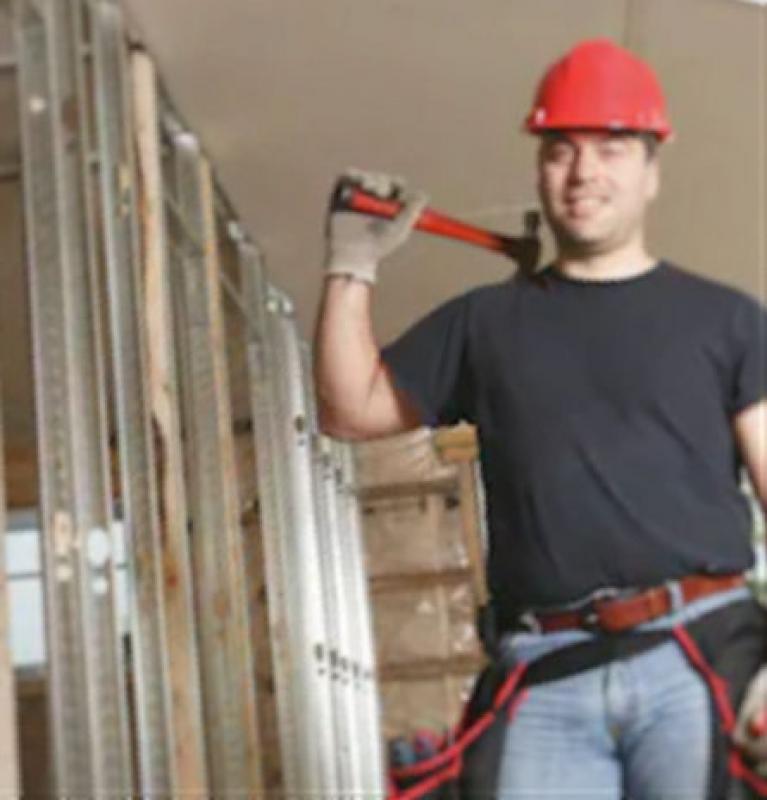 A lot of people think that home addition is a luxury. For your information, a home addition can be a practical choice too. For a growing family, a home addition may just be the solution you need to make your home a lot more suitable for your space needs and lifestyle.
Here are some of the most popular home additions that are surely worth investing in:
Room Addition
For a growing family, this is the most useful home addition that you can have. Oftentimes, it is a bedroom addition but this term also refers to the addition of either a bathroom or a living room. Even though this addition is quite expensive, this is a popular option because of the practical purposes that it has. In addition to that, it also provides your home with additional resale value.
Deck Addition
If you wish to have a place in your home where you can relax and just free your thoughts, a wooden deck would be the perfect home addition for you. In this place, you can get to just simply take a look at your neighborhood and people watch. Aside from all the functions of a wooden deck, it is also considered as the cheapest home addition of all. The best thing about this project is the fact that the value that it adds to your home is incomparable.
Bump Out
A bump-out is a smaller version of home addition. With this kind of project, no whole room is added. You will just add a few enhancements to an already existing room. With a bump-out, you will just add a few inches to a room so that it can accommodate your upgraded needs and lifestyle.
Garage Addition
If you have bought a new car, then you would need a new space where you can store it. This is why a garage addition is quite a popular home addition choice. Most garage additions come complete with electrical outlets, finished walls, and the likes. There are also some which are created to just add more space to an already existing garage. If you do not have the budget to finance a garage addition, you can opt to go for a carport. This is a simpler and more affordable option for vehicle storage.
Home Addition Made Affordable
Regardless of the home addition is for luxury or for practical purposes, we cannot deny the fact that this type of home project can be quite expensive. That is why a lot of homeowners are trying to find ways on how they can make the project a lot more affordable. The main expense that you would incur for big-scale home improvement projects, like these, is for the purchase of your construction equipment. If you are on a tight budget, you should consider buying used construction equipment.
With this very simple tip, you can enjoy the benefits that come with your home addition project without having to shell out big bucks.