Make Sure Both Your Building and Its Contents are Covered
by Guest on Jan 22, 2013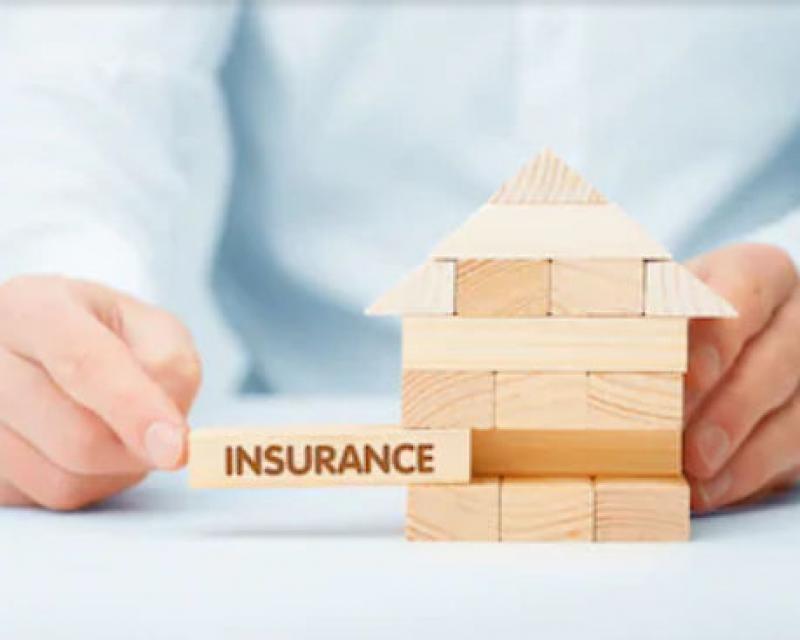 Anyone that owns a property and has possessions that they want to protect should have suitable insurance to cover them against loss. A common mistake that is made is when a homeowner insures the building but fails to realize that their contents are not insured unless you request a policy that covers your building and the contents combined.
Check what you are Covered for
If you have an existing policy in place it is worth checking whether the amount that you requested as cover for your building is sufficient to cover any potential loss and also what you are covered for. A basic buildings insurance policy is very often a requirement that is stipulated as necessary for anyone that has a mortgage on their property but if you choose to allow your lender to provide you with their own suggested policy you could end up with a product that is more expensive than it should be also may not cover everything that you want it to in the event of damage or a loss.
Combine Buildings and Contents
Many people have their buildings insurance and contents insurance as separate policies with different provider's but this can very often be a much more expensive way of insurance your house and its contents. If you are prepared to shop around and get some comparison quotes you will probably find that you can get the level of cover that you need to ensure your buildings and an adequate amount of coverage for your contents within a combined policy, that will almost certainly work out to be cheaper if you take out a combined policy rather than two individual policies. Many insurers offer a minimum amount of contents cover that is sufficient for the average family home as part of a combined policy when you take out a buildings and contents policy with them. This is generally acceptable as it means that you should not be under-insured in the event of a claim and you benefit from a decent level of cover at a discounted rate.
Check the Details
For a reasonable number of homeowners, a basic combined buildings and contents insurance policy will probably be sufficient to meet their needs, but it is always a good idea to check the summary of what level of cover that you have and to note any exclusions that could be a problem in the event of a claim. The fundamental reason for making sure that you have adequate cover is that in the event of a claim, if your insurer considers that you had under-insured your contents, then they will adjust to reflect this fact, which means that you won't get the amount you were hoping for. It is therefore important not to just go for the cheapest quote that you get without first checking the details of what you are covered for and how much your buildings are insured for so that you leave no margin for error or dispute if you have to claim some stage.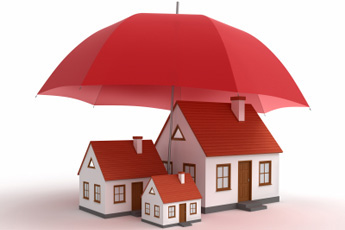 Check your existing policy for all these details and when the times come to renew your insurance for another year, do not automatically accept the quote from your existing insurer without checking whether there is a better deal around for you. It is unfortunately quite often the case that insurance companies will seek to take advantage of customer loyalty and in some cases an element of laziness, by offering you a not particularly attractive quote and relying on you to just leave the instructions and payment in detail in place from the previous year. Whilst that may be the easy option and save you time, it will almost certainly be cheaper if you take a bit of time to shop around and compare quotes before signing up for another year.
Samuel Felton is a professional insurance agent. He especially enjoys writing and helping property owners protect their investments. Click the link for building and contents insurance quotes.