Flooring and Plumbing -What Should You Fix First
by Hally Blundell on Feb 29, 2020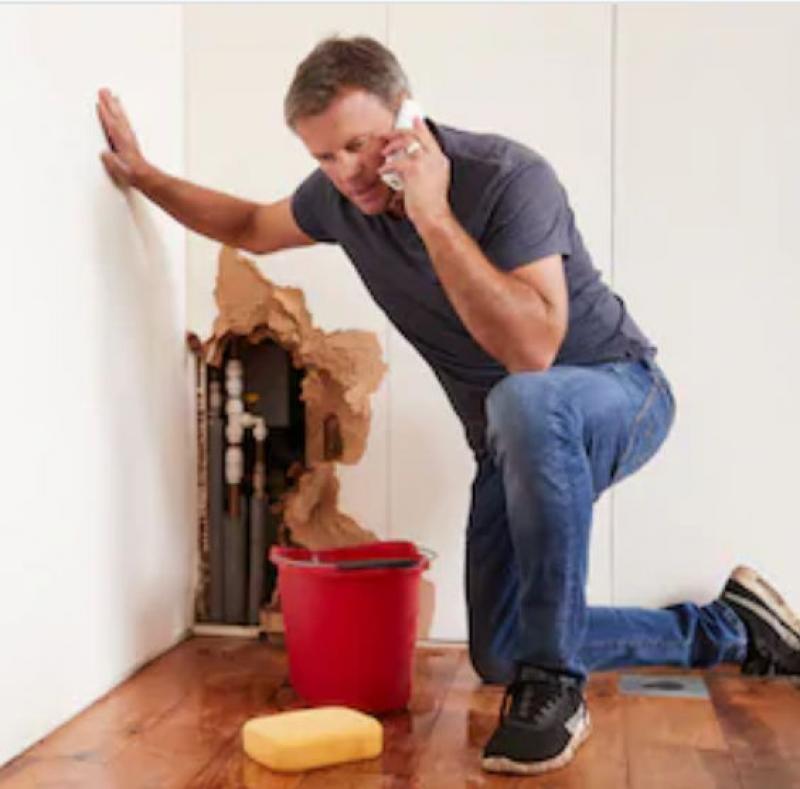 Whether you are putting your house up for sale or you want to remodel your bathroom, there are essentials you must consider first. Remodeling the bathroom involves changing the floor and redoing the plumbing of the room. There is a standard order of getting the job done, to make sure you are left with a top-quality place.
In the bathroom, many floor problems are due to plumbing issues. You must first figure out why your floor was damaged in the first place. Before deciding whether to fix the floor or plumbing, finding out what caused the issue will also help you estimate the cost of repair and the level of expertise required.
The damaged floor could be a result of overzealous children playing with the water system, and the only thing required may be to replace the old vinyl covering and apply a new vinyl. This type of issue is often called cosmetic problems. They are straightforward and cheap to fix, and you might not have to call for professional help.
The other type of problem in the bathroom is called the structural problem. This type of problem is usually caused by too much water causing too much floor damage. Many times, water leaks due to plumbing issue is not noticeable to the naked eye and thus might be required to call in a professional. Fixing the flooring without addressing the plumbing issue will end up costing you a lot of money in the long run. Also, hiring a professional is many times the most cost-effective route to take.
If you want to remodel and install new bathroom vanity, you will have to remove the old vanity first. After that, you fix whatever plumbing issues you may have noticed. It is vital for the professional you hire to make sure there are no more leaks from the pipes and taps. Once that is done, you can then replace the flooring as needed. After ensuring the flooring is complete, you can install the vanity last if you must it. If you have no vanity to fit, the tiles or floor will be the last item to fix.
When remodeling, which comes first, depends on what caused the damage and the extent of it. If the damage is minimal and there are no plumbing issues, fixing the floor first will be enough. With a heavily damaged floor due to water leaks, then adjusting the plumbing will be vital. After fixing the plumbing in the room, then you can set the floor for a complete remodel.
Therefore, for any remodeling job that requires fixing the floor or plumbing, the first to be corrected should be the plumbing. Even property valuers consider plumbing as one of the most important factors. And above all, It will allow the floor to be adjusted with little worry of the problem recurring.