Evaluating a Fixer Upper Property before Purchasing
by Sally Smith on Jan 24, 2014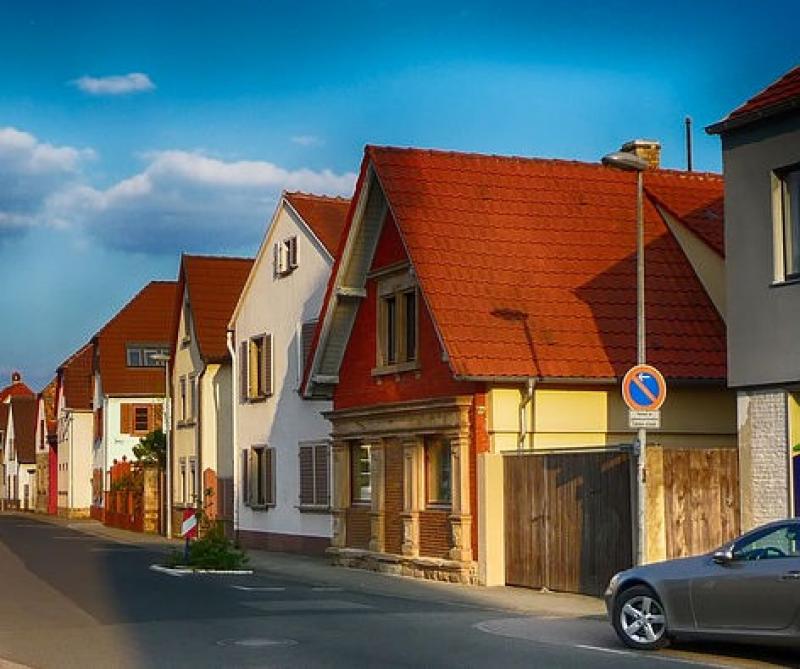 Investing in a fixer-upper property can be a great concept to earn some additional money as part of your income. The real facts are that you need to evaluate a property with the help of a professional inspector before investing large amounts of upfront money, as it can end up sucking up a lot of your money if it's not in the best of shape. In addition to personally looking at a property, it's important to strongly consider all the findings detailed in a property inspection report. This is where you will find a detailed description of everything you would need to invest time and money in before the location can be used and a professional will know exactly what to look at when completing this detailed description.
Aesthetically you can easily look past peeling wallpaper, dirty carpet and a worn-out roof. When it comes down to items in a building inspection report such as plumbing, electricity, air quality and potential rodent infestations these can be the items that make or break your final decision. A property inspection report will take into consideration more precise factors that can help you make your decision such as:
Plumbing
If the building inspection report details that the plumbing is out of date and no longer to code, it can be toxic for you to leave the pipes as is. If you have to completely replace the plumbing it's unlikely you can do this on your own and will need to set aside a good chunk of money to get that job done.
Electric
As years go on the electricity codes for an area can change drastically to make a property safer. A property inspection report will give you an idea if the electrical work in the property is safe and if not, what needs to be done to fix the situation. More often than not you would have to hire a professional electrician to complete jobs and then have the town inspect the work before you can rent or resell.
Major Investments
Completing some minor cosmetic work can be easy to do during your free time and you can easily keep down the costs. Unfortunately, if an inspection report says you need to invest money in major improvements such as a new roof, new furnace, drywall needs to come down to repair structural damage, etc. it might not be worth the time and money to get the job done and you might want to look at another property.
Some other factors to consider when considering a property purchase include location and inside layout. The location is key. You will get more for your money in the long run if your property is in a nice neighborhood, in a good school district and has convenient stores and such close by. As for the layout of the house, many people want more than one bathroom and at least two to three bedrooms. A spacious kitchen and living room are also bonus selling points.