4 Quick Budgeting Tips for Saving for a House
by Guest Post on Mar 19, 2013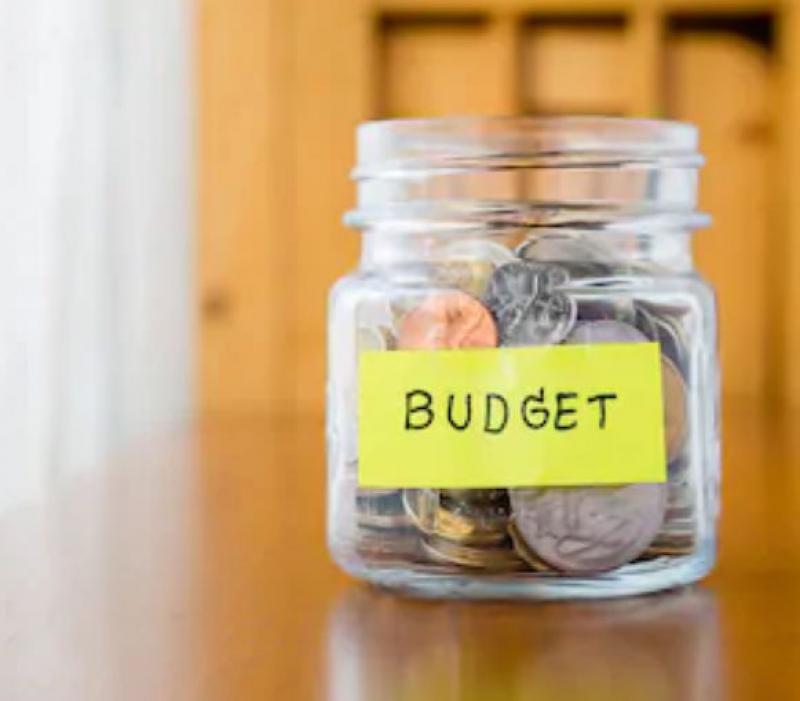 Buying a home is one of the biggest milestones in a person's life, and is therefore also one of the most expensive and perhaps one of the most stressful. But, it does not have to be that way for most. All it takes to ease the stress and guarantee success if to plan and to stick to the plan as best they can. Many considerations must first be made to purchase a house. The most important thing, of course, is to first make sure that there is enough money saved to at least make the first payments on the house and get a personal budget to pay off the rest of it in the future. Another important aspect is to make sure that the budget is possible and that the mortgage plan agreed upon with that budget. The last thing a person wants to do is fail when purchasing a home. There are few things as heartbreaking as losing a home.
But, first thing first: saving up for a house. That is the first and most important step and man, does it take some work. Fear not, there are some quick, simple and effective things that anyone can do to save up for a house, and eventually, buy that house. The following are 4 quick budgeting tips for saving for a house:
Tip #1. Pay Off That Debt First
This should always be the first step when trying to save up for a house. If you make sure to pay off that debt first, then it will save you a lot of grief in the long run. A house is a big expense, and it will only be larger if you still have debt when trying to make the purchase. It seems like a simple enough idea, but the truth is, paying off debt will probably take a little while, so you will need to be patient and not want to jump right into things. Keep those impulses at bay.
Tip #2. Have Goals
When forming the budget to save for the house, you must have goals. These goals can be small, or they can be big, but the most important thing is that they have to be possible. These goals will lead you to the ultimate goal: purchasing that dream home.
Tip #3. Have a Time Frame
A time frame will help you stick to the budget. By setting up a frame of 2 years, or 4 years, or whatever it may be, it will help you keep your eye on the prize and get that house.
Tip #4. Keep Records
It is important to keep track of your expenses. When you do this, you can keep a realistic budget and end up meeting your goals.
Charlie is a freelance writer for newspapers and websites and has expertise in home buying. It is very important to know your beacon score.