Moving with Your Children: Top Tips to Make the Move Easier for Them (and You)
by newsy siso on Apr 20, 2016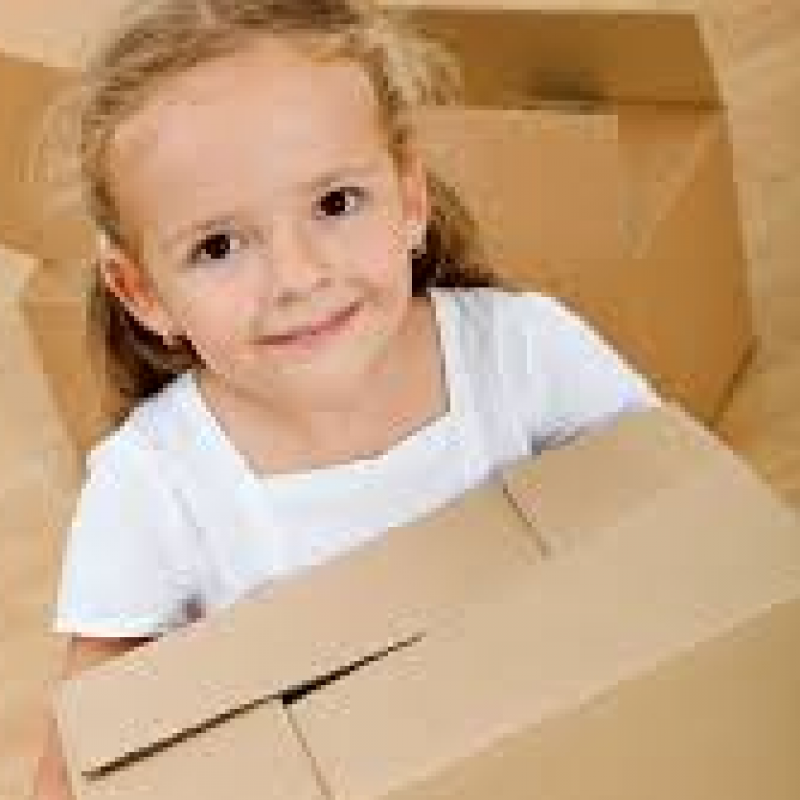 Moving is difficult enough as it is – what more if you have to do it with children? But if your move is absolutely necessary, then there's no going around it. You just have to find a way to make your move easier for your children – and, ultimately, for yourself. So how can you make the move less stressful for everyone? Here are some tips on moving with your children and how to make the process more fun and exciting.
Tell them as soon as possible
The first thing you should do before you plan anything else is tell your children about the impending move. Let them know as soon as possible so they will have enough time to fret about the idea but get used to it as well. Do not spring the move on them at the last minute – even a week or two before the move would not be a good idea as it can lead to tantrums, sulking, and more, which can interfere with your packing and moving chores. It is also important to keep a positive mindset about the move itself – if you are worrying or stressed about it, your children can pick up on it.
Have an 'explore the new neighbourhood' day
Another way to make the move less stressful for you and your kids is to take the time to visit the new neighbourhood. Set aside a day when you and your kids can visit the new neighbourhood and do some exploring. Make it a 'day of adventure,' as it were. Look for the parks or playgrounds, find out where the cinemas or entertainment centres are, eat in one of the neighbourhood restaurants, or even just have a look at the various shops in the area. This could go a long way in making your children become more comfortable about the move.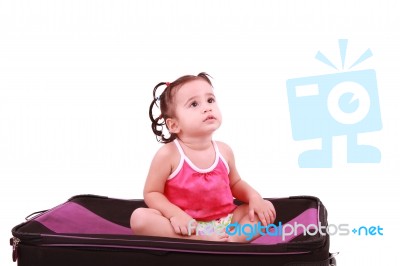 Allow them to pack some of their own things
To add to the excitement of the move, you can also let your children pack their own things into their own customised boxes. Give each child a small box for their own use where they can pack their favourite items, be it toys, clothing, shoes, books, and the like. They can then mark their boxes and personalise them using stickers, coloured pencils and pens, tape, and more. Additionally, give each child their own 'moving day' kit, a bag of essentials for the day of the move filled with necessities such as clothes, toys, blankets, nappies, and so on.
Also, some removals companies like recommend having a fun first night at your new home. Treat the children to ice cream and pizza and just spend a bit of time with them. This makes all the difference in the end.