The Importance of Visiting a Show Centre
by Shiraz Kahn on Sep 21, 2016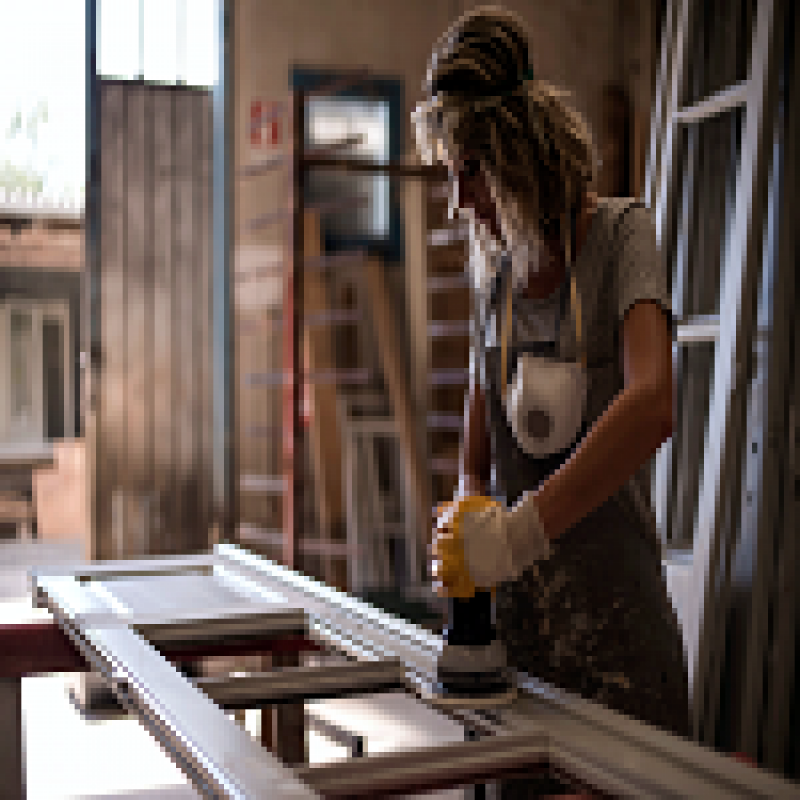 When it comes to improving a property, it is important to make sure that you are making the right changes and while professionals will be able to offer you advice about which changes and upgrades you should make; it is important to have a good understanding yourself about what you need to do to your home to improve it. One of the best things that you can do is head to a show centre to see what ideas it can give you and show centres are designed to help you to visualise the different improvements that you can make to your own property.
Show centres are found all over the country and they can help you to make a decision about which windows you should install or what door will look great in your entranceway. You can find show centres that will show you what the best conservatories look like or how the most popular front doors in Ipswich open and close, and finding a show centre in your local area is easy to do when you search online.
Get Professional Help
One of the reasons why visiting a show centre is so important is that you will be able to get some professional help and advice about which products will work best for your situation and your budget.
Here are some of the questions you might want to ask a show centre assistant:
What option will work best for a limited budget?
What are the differences between the different materials?
How can you choose between the different styles?
Is it just a case of finding something that looks visually appealing or are there other factors to consider?
How long will the work take to complete?
Show centre staff are on hand to help you to make a well-informed decision about which option will work best for you based on everything from your budget to your needs.
Visualising your Ideas
Show centres allow you to visualise your ideas, as instead of imagining how your new conservatory would look you can actually see it in person. The same can be done when trying to decide which doors to install or whether to get sliding sash or tilt and turn windows, and being able to see how they look and work will help you to make the best decision.
Doors, Windows and Conservatories
When it comes to choosing any of the above, it can be hard to picture in your mind how they will look and this is why it is vital to visit a show centre before deciding which style to go for.
It can help you to do the following:
Work out which style you want
Decide which function would work best for you (i.e. bi-folding or tilted)
Make a decision about what size you need
To pick the best colour
To find out more about the different materials
Show centres can be found all over and they are a great way to ensure that you have all of the information that you need to make an informed decision.