Major Home Repair Jobs You Should Budget for When Buying a Property
by Boris Dzhingarov on Nov 29, 2016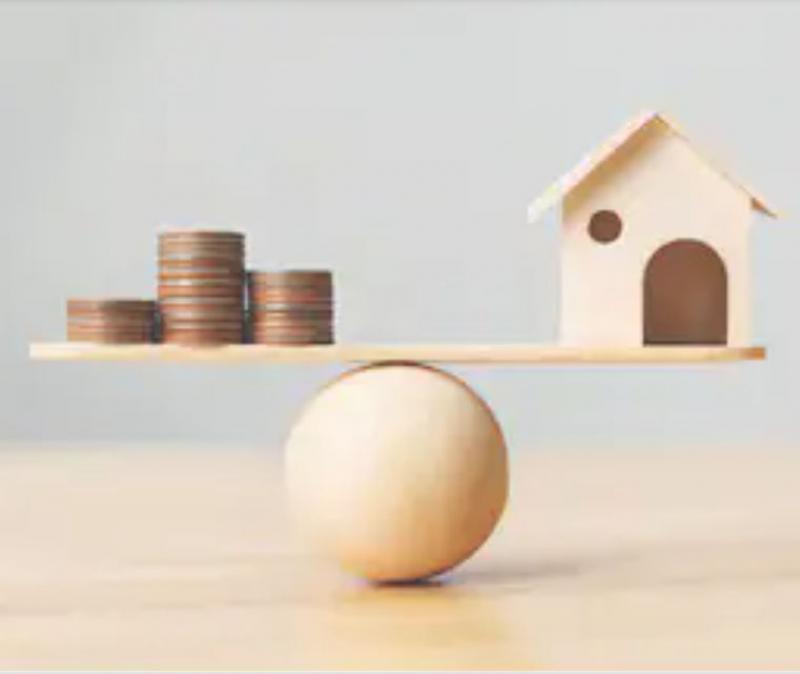 Buying property is always a risky business. No matter how thorough a survey you have, there is always the danger that problems will arise when you get the keys and move in. Some issues, such as a caved-in roof or a sinkhole in the garden, are blindingly obvious. Other problems, such as an insect infestation, are less obvious and require specialist help in spotting the signs. It is always best if you have a survey done before you exchange contracts on a new home, but if you didn't bother or the surveyor wasn't terribly good at his job, here are some major projects you should budget for, just in case.
HVAC System
Heating and air conditioning systems don't last forever, so there is a chance that your HVAC system might decide to give up the ghost when you move in. Ideally, have any system in place checked before you agree to buy the property. This will ensure the system is safe. Otherwise, at least ask for evidence that the system has been regularly maintained – copies of service invoices will suffice. If all else fails, search for air conditioning repair and be prepared to have a new system installed.
Damp and Condensation
Depending on the local climate, and whether there are any major sources of water close by, damp and condensation could be a potentially expensive issue. Damp problems are difficult to fix and can cost a lot of money in remedial work. Major rising damp can cause structural problems, such as rotten flooring. Damp and condensation can also lead to mold on walls, ceilings and soft furnishings, which is dangerous to your health. If the property is old or there are any signs of damp, have a full survey done before you move in, so you know what you are letting yourself in for.
Wiring Issues
Wiring is largely hidden, but if it's old or unsafe, a full rewire can be expensive and seriously disruptive. Electrical work is not something amateurs can fix. Working with electricity is dangerous, so never try to fix dodgy wiring yourself. Instead, hire a competent electrician and repair one room at a time if you are on a tight budget. This type of work doesn't come cheap, but once you have fixed the problems, you won't need to worry about your house burning down because of an electrical fire.
Pest Infestations
Some pest infestations can cause serious damage to a property and its residents. Rodents chew through wiring and eat away at timber and plasterwork, insects damage timber, and bedbugs eat humans. Insect and rodent infestations are no joke. Getting rid of a serious bedbug infestation can take a lot of time and money. If the previous residents of the property lived a less than hygienic lifestyle, or there are signs of rodent or insect infestation, budget for a pest control company to come and fumigate the property, otherwise you won't be able to live there.
Always have a contingency fund for hidden repairs and unexpected problems. That way you won't be caught on the hop.