Are You Constantly 0n the Go? Secure Every Single Home
by Guest on Jul 25, 2014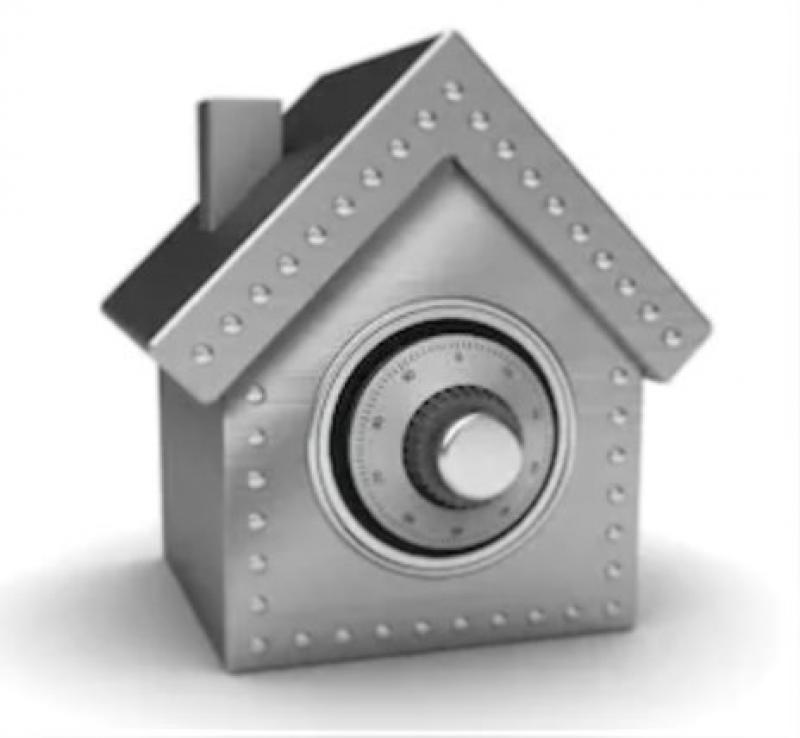 How many times did you move the last five years? People, who don't own properties, move a lot. Even people with their own homes are forced to move into a different city or province and, thus, a different house by their work. The bad news is that they don't always take the right security precautions. Knowing that they'll soon move again they just adjust to the new environment and pray that everything will be alright. Though, things do not quite work this way! Intruders don't make distinctions among targeted homes. In fact, the easier the target the better!
Small solutions to enhance security
Do you check the door locks when you move to a new house? That should be your priority according to locksmiths. Neglecting your security is a dangerous game. The truth is that people would think twice before they invest in expensive security lock systems for a property where they'll stay for a couple of years or even less. We would agree that investing in the best security locks, reliable alarm systems and motion detectors in your own house is different. This will be an investment that will pay back throughout the years with good lock repair and maintenance of the systems.
Does that mean that you should play with fire when you're renting a home? Perhaps these situations require wise decisions that won't cost you much but still, your security won't be jeopardized. So, it's best to check all the locks before you do anything else. Your security won't be compromised solely by intruders but by other people still holding on to your current home keys. The best way to avoid problems is lock rekey. Once the locks are rekeyed, you won't have to worry about anyone getting into your property.
It's also vital to search for specific weak points of the house. Check the windows, back doors, attics, and garage doors. You might find that the windows just lock with a latch or the frame is not in the best condition. If the cost to replace them is expensive for you, think out of the box. Instead of windows lock replacement, you can get motion detectors or glass break detectors. These devices are not hard to install and you can take them with you when you leave. Don't think twice about the cost of such devices or locksmith services. You must give something to ensure the security or the cost might be much higher in case of a home invasion.