Why Homeowners Should Hire Roofing Contractors That Use Drone Technology
by Aspen Leaf Roofing on Dec 21, 2020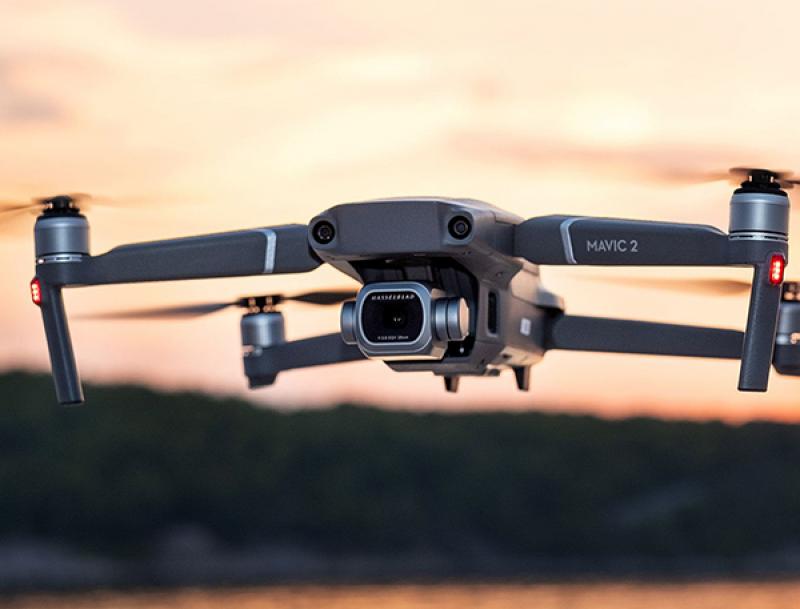 Have you ever had a leaking roof, or experienced a terrible hailstorm? If you are a homeowner and you have not gone through this, there will be a point in time in which you'll need your roof repaired or replaced. What many homeowners do not know is that there are alternative ways to have their roof inspected.
Professional roofing contractors use a comprehensive and complete AI damage detecting inspection system. This technologically advanced inspection system uses drones with state-of-the-art artificial intelligence detection software available. This allows for fast and reliable inspections and high-quality service for your roof.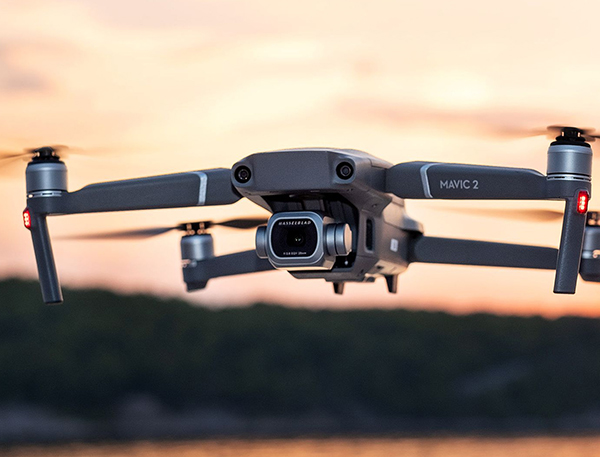 How Long Will It Take?
The drone inspection process takes about 20-30 minutes from beginning to end.  Roofers will inspect your roof with their drone as well as make a physical inspection.  Then they will review with you the extent of the damage and go over your options.  In many of the cases, nothing needs to be done as roofs are resilient.  Homeowners appreciate receiving an honest assessment of the condition of their roof  when roofing companies use this technology.  You can feel more confident seeing the results of this state-of-the-art technology. You'll know your roof is getting repaired because it needs to, not because you're relying on the word of the contractor.
Safety First
Roofing companies that use drones to assist in detecting even the most minor details give them a broad range scope in determining the damage that a home has sustained in even the hardest to reach areas. This effectively eliminates the need for individuals to put themselves in hazardous situations where the chance for injury is high. Professionally licensed contractors are also amazing drone pilots. They are fully capable of climbing up to your roof for inspections, but in most cases, they never have to leave the ground.
Why Drones?
Technologically advanced drones are equipped with high-definition video and photographic equipment that can produce the best detailed analytical data to help decipher the extent of structural damage to your home. This gives you the homeowner the most comprehensive report that will highlight any storm damage done.  The overall process provides the homeowner the best choices available to proceed with remediation and repair services. Basically, you get your home back in top notch condition with the least amount of guess work. Letting the homeowner get back to the things that are important and back to their normal routine in the shortest amount of time possible. In most cases roofing repairs can be completed in as little as two days depending on the size of your home.
The Benefits
It takes the guess work out of your home's evaluation.
No more worrying if a contractor is trying to take advantage of you.
Gives you the most accurate perspective
Accurate pricing and estimate
It is safer for everyone involved when the inspector can pilot a drone from the ground.
Quicker response time to homes.
Fast and thorough inspections you the homeowner can see and understand.
Paving the Way for the Future of Inspections
The revolutionary system that is utilized has been adopted by most insurance carriers who are using this technology to deliver fast and accurate claims. Simply put, drone technology is soon to become the norm around the world. It's the safest most accurate way to decipher and assess damage for numerous situations where people and lives could be placed in danger.