Maintenance Tips for Home and Roof Repair
by Guest on Dec 30, 2016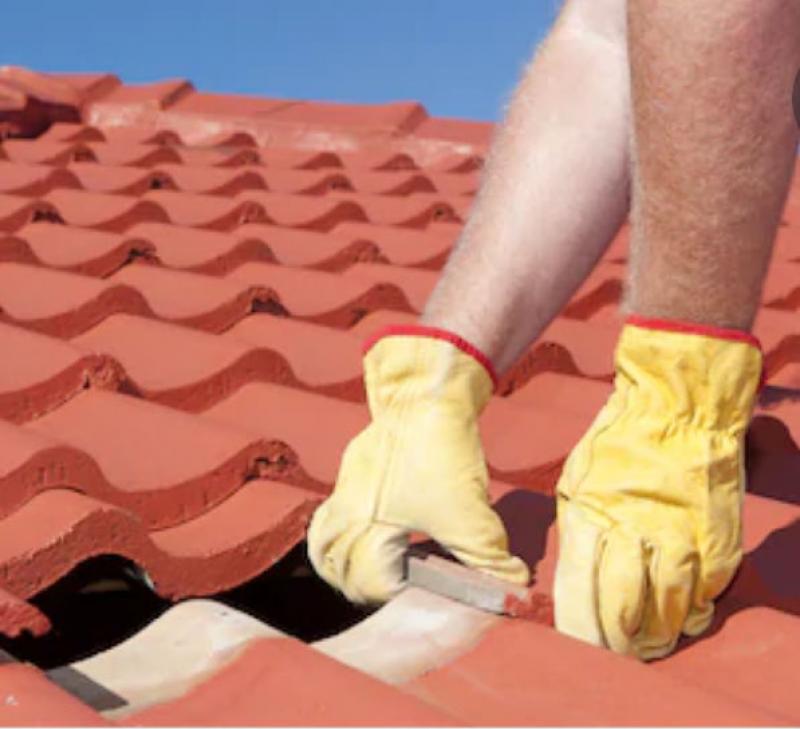 There are various home repair challenges that homeowners face ranging from faulty kitchen appliances to leaking pipes. Home and roof repairs improve safety and functionality. In order for you to be able to maintain your home and keep it in the best possible condition, there a few steps worth considering.
Safety
Safety is a major consideration whenever you want to deal with any home repairs. This is why it is important for everyone to read and understand the warnings and instructions provided in manuals, on tools and labels.
Prioritizing safety at all times is a key step towards carrying out home repair effectively. Some of the aspects of safety include working in a well lit area to help you avoid any hidden dangers or risky situations. You will not be able to handle any job repair efficiently if you cannot see what you are doing.
Proper Tools
Among the essential tools that you need for home repair are those that will facilitate a safe working environment. Safety products include gloves, masks and goggles that provide protection when handling sharp objects, electricity and toxic substances.
Using unsuitable tools such as chairs instead of ladders or not knowing how to use a tool properly increases the risk of injuries. The wrong tools and lack of knowledge regarding how to use them, also makes it difficult to complete repairs or yield the desired results.
Invest in quality tools and learn how to use them. Avoid buying tools that you are unlikely to use and focus on the specific tools that are required for various repair jobs around the house. The tools that you need are those that will enable to carry out roofing and home repair correctly and safely.
Roof Repair
Maintaining your home goes beyond taking care of its interior. You also need to pay keen attention to roofing and the current condition of your roof. If there are any signs of damage, they should be addressed promptly by professional and qualified roofing services. Roofing issues should never be ignored because minor problems can rapidly worsen and result in costly repairs if they are not dealt with.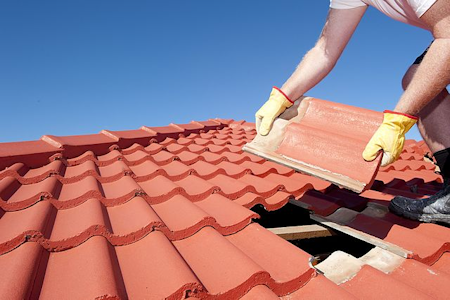 Importance of Maintenance
Maintaining your roof regularly is essential for keeping the structure of your home strong. It also enables it to withstand the elements, including different weather conditions during the year. It is important to note that changing weather conditions cause the roof to contract and expand, which can lead to cracks and damaged shingles.
Roof damage makes it possible for leaking and water damage to occur, which causes further damage to the roof and other structures in your home. A damaged roof can also increase the risk of a pest infestation by providing entrances for vermin like rodents.
Save Money
Failing to identify roof damage and repairing it in a timely manner is likely to lead to extensive repairs that will cost you much more in the long run. Disregarding your roof diminishes its lifespan while regular maintenance will minimize the need for replacing your roof.