5 Steps to Getting the Right Roof Replacement for Your Home
by Guest on Dec 5, 2016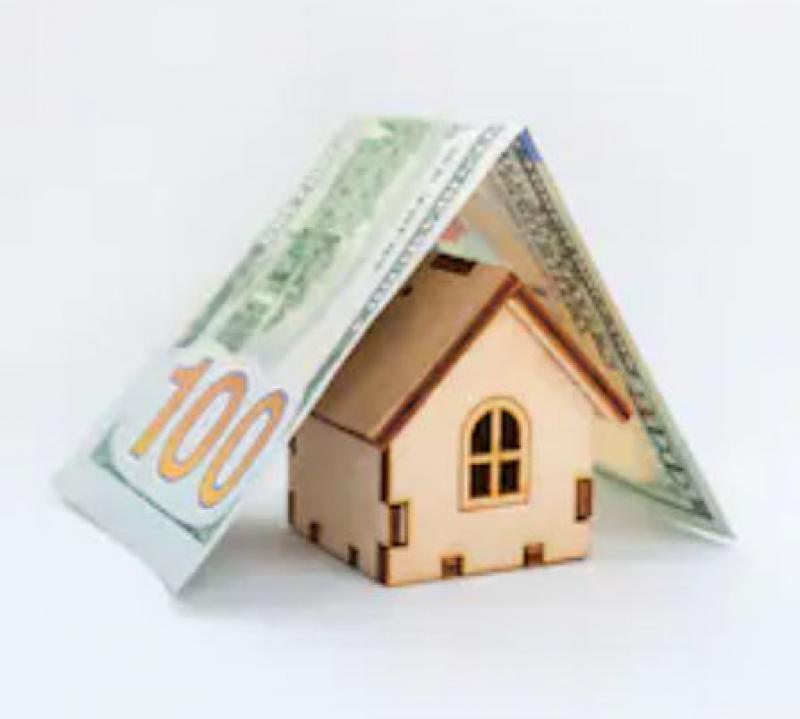 Just like other remodeling projects, the cost of replacing your roof could be prohibited, particularly depending on the size of your home and the kind of roof you wish to install. Nonetheless, careful planning can help you lay the best roof according to your needs and budget. Read on to find out more.
1. Roofing over – yay or nay?
Many people try installing new shingles on top of old shingles rather than removing the latter. However, reroofing has more cons than pros, even though it may cut your costs in labor and disposal. Older shingles may not only cause your new shingles to age quicker because of heat and moisture buildup. Installing a new roof over the old doesn't allow you to check for and fix underlying problems in decking. Additionally, you may risk voiding your shingles' warranty by reroofing.
2. Measure accurately
Early in the planning stages, you should enlist the services of a roofing contractor who is better placed to give an accurate estimate of your roof size and what you need. This will help you to allocate the required amount to ensure the work will be completed once began. Most contractors measure roof size according to squares, which is defined as the surface area covered by 10 square feet.
3. Plan for under-roof repairs
Just like old shingles will make your new roof degrade faster, the state of the trusses and the attic will determine how long your roof will last. Before installing a new roof, ensure that the contractor examines the underlying wood and walls and carries out necessary repairs. Also, ensure adequate allowance has been made for ventilation, as this contributes to regulations of attic temperatures in the summer and prevention of ice build-up in winter.
4. Install protective coverings
Do not place new shingles directly above raw wood. The contractor should install protective coverings to act as ice and water shields to ensure water doesn't get into your attic. This is particularly necessary if you live in very wet or cold areas. The price the contractor gives should include all these extras, such as drip edges, fasteners, and flashing to ensure that a proper job has been done.
5. Ask about wind resistance
Wind plays a critical role in the lifespan of your roof, so be sure to factor it in during material choice and installation procedures. This is particularly important if your region is prone to tornadoes hurricanes or other strong winds. When evaluating the product to buy, check the wind speed warranty, which can be anything from 60-130 mph. buy shingles with a higher resistance than the strongest winds typically experienced in your area ()you can get this information from your local weather station).
Conclusion
One of the most important things you can do when getting your roof fixed is to carefully choose your contractor. S/he will help you accurately measure your roof and choose the right materials and installation techniques according to your needs. Ensure that they are licensed, bonded, and adequately insured before working with them. You should also seek out references and if possible inspect other projects they've overseen in your region.