Is Your Home Safe?
by Guest on Feb 25, 2014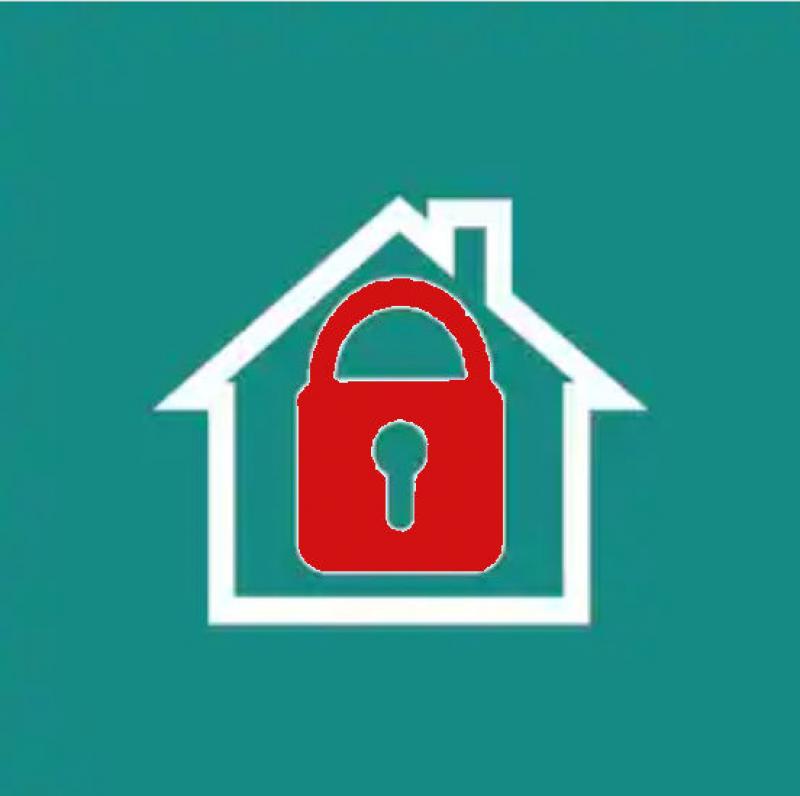 Ensuring the safety and security or your valuables and family is an important part of owning a home. You want to make sure that they are protected and safe from harm and not living in constant fear or danger. To do that, you should take an assessment of the security of your house to make sure that it is safe. Here are some of the main things you should consider around your house.
1. Lights.
Your house should be well-lit, inside and outside. Keeping your house lit indoors indicates that the house is occupied. You don't want to light the entire house so that everything inside can be seen, but try to have at least one or two rooms lit at a time. Danger typically lurks when a house is dark--it's a better target. The same can be said for outdoor lighting. It is more difficult to hide around a lit house, and you want to make sure you can see what is going on at all times. An even better measure would be to have lights on timers so that your home never looks dark and vacant.
2. Alarm System.
Having a good alarm system is a great protector, and will come in handy if danger ever enters your house. The thing to consider, however, is the type of alarm system you want in the house. Companies range from local security companies that provide as much as video monitoring and quick break-in response to other companies that offer the basic alarm that arms your doors and windows. It is up to you to decide which type of system will suffice in your home, but when making the consideration, do not take your home's safety lightly. Some system options might not make sense in your home, but others could mean the difference between life and death.
3. Proper Locks.
As important as locks are, they are often the one security measure that we tend to think about the least. It becomes something of an inconvenience to lock your door just to go to the grocery store, just like it is easy to leave the back door unlocked so you have a way into your house. Additionally, locks are one of the easiest security measures that can be broken and picked for entry into your house. Having good locks--of varying types--is helpful and can be changed easily if you feel your home has been compromised.
4. Windows and Doors.
Aside from locks, your windows and doors are the most vulnerable parts of your house. They can easily be broken, and are easy to get into if you do not pay attention and make sure they are locked. Many people, when leaving their house, place a wooden pole in the track of the window as an extra safety precaution. It is a helpful tactic and is a more discreet way of adding security to your house.
5. Outside.
Maintaining your house and the landscape around your house is important. If left unkempt for too long, it will begin to appear like you are not home and will become a target for break-ins. Keep clutter to a minimum and stay consistent on your lawn upkeep to prevent your house from becoming vulnerable. In addition to that, keep your house well-lit so that you can see what is going on around your house.
When considering the protection of your house, you want to be safe, but you should not feel a prisoner in your own home. Especially with an alarm system, you want to find one that is not expensive and will help you to live in peace. When you go overboard on them, it often leads to frustration which leads to not even using the alarm, which is dangerous. Make sure that you feel secure and go through the different safety measures with everyone in the house so they are prepared. When all is said and done...is your home safe?
Image Source: jplinsurance.com