Hidden Dangers that Could Cause a Fire in Your Home
by Boris Dzhingarov on Apr 7, 2014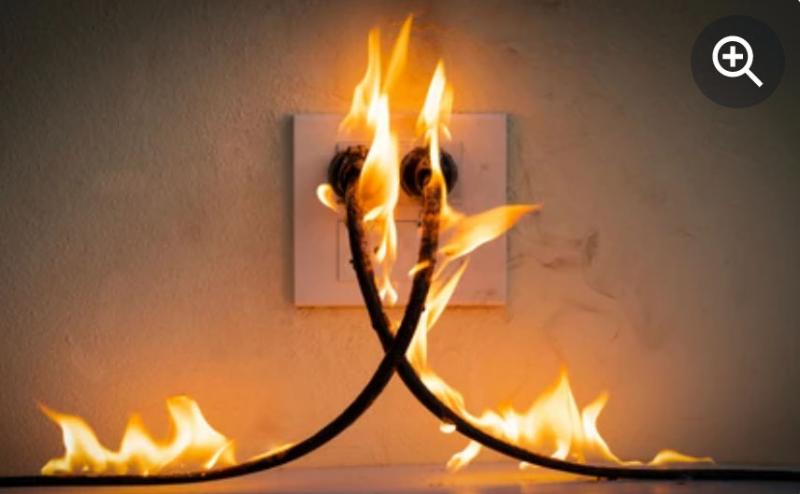 As a homeowner, you understandably want to take every step possible to safeguard your home and to protect your family. There are many dangers that your home and family may be exposed to, and fire is a common one. Fires can and do occur in homes, and they can result in significant property damage and even injury or loss of life. Understanding some of the causes of fire in your home is the first step toward preventing the risk of fire.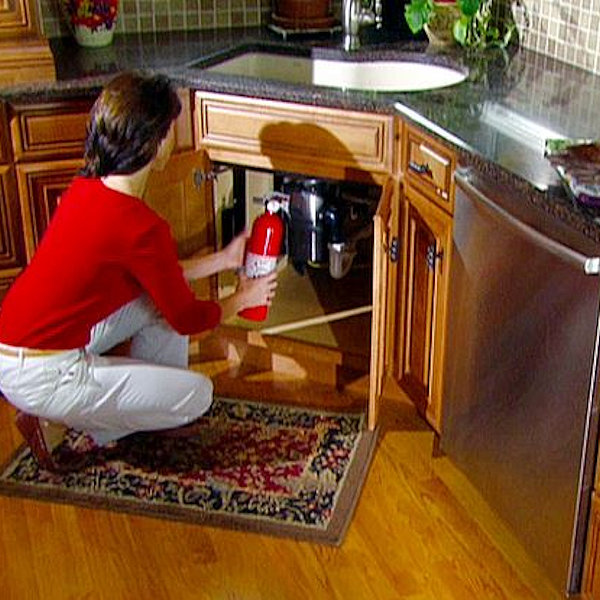 Cooking Dangers
A kitchen is also a dangerous place due to the intense heat and even open flames. Grease fires, as well as fires caused by items getting too close to open flames, are common. It is important to never leave an open flame in a kitchen unattended and to be aware of items that are placed close to the fire. Keeping baking soda on hand to put out grease fires can also be beneficial. Be sure to keep your toaster, oven, and other cooking appliances clean so that food and grease can't cause fire or smoke. Keeping a fire extinguisher in the kitchen is also a good way to prepare for an emergency.
Smoking
Many house fires are caused by smokers each year. Cigarettes create hot ashes that can fall onto flammable surfaces like carpets, bedding, and chairs. Disposing of cigarettes while still hot can also cause trash can fires. Smoking outdoors is always safer than smoking indoors. When you do smoke cigarettes indoors, be careful to use an ashtray and to be aware of the ashes and flame. Never smoke in bed or in a position where you may fall asleep while holding the cigarette.
Electrical Wiring
Faulty or bad electrical wiring is one of the most common causes of fires in homes today. These may be from poorly made products or from wires that have become damaged due to wear and tear, misuse, or even pest damage. When the coating on the wiring or electrical cords is exposed, homeowners should take steps to cover the wiring or to replace it. To minimize the chance of an electrical fire, professional home electrical service and inspections can make you aware of any defects before they can cause harm. This can minimize the risk of an electrical fire.
Fireplaces
In addition, the use of fireplaces can also result in house fires. Ashes and sparks from a fire can land on carpeting or other flammable surfaces, so grills should always be placed over the open fire. In addition, the flue and chimney should be inspected each year by a professional chimney sweep, and damage should be repaired quickly to minimize the risk of a house fire. In addition to fire risks, a clogged fireplace can also cause carbon monoxide to build up in the home. House fires are unfortunately common, and the flames can spread quickly throughout a home. You must pay attention to these common causes of house fires and take steps to minimize the risk. Keeping your fire alarm monitors active, and keeping a fire extinguisher on each level of your home can also be beneficial. In addition, review fire safety tips and rules with your family to ensure everyone knows what to do if a fire does occur.