How to Reduce Your Chance of a Break-In
by Guest on Apr 23, 2014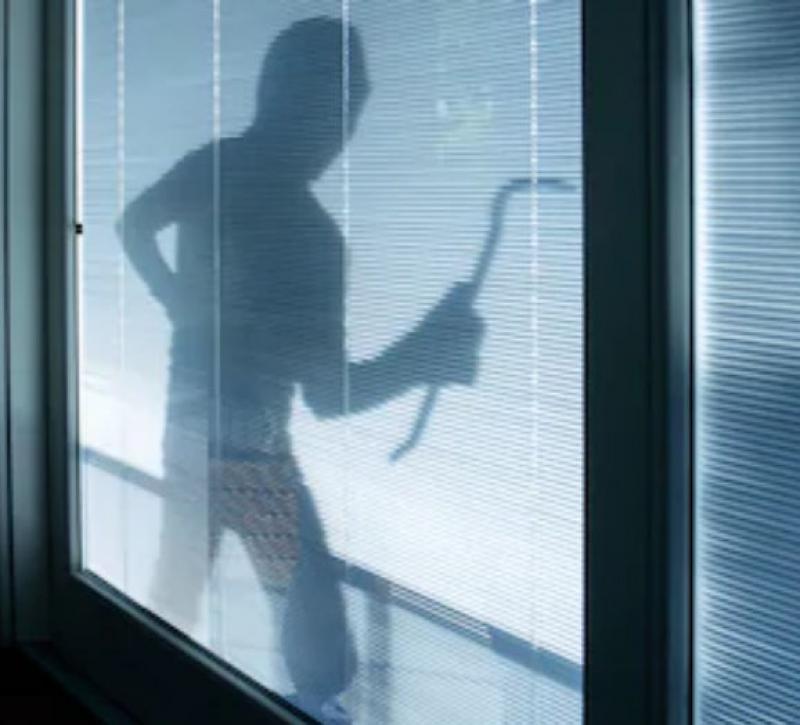 We all take the standard precautions when leaving the house, like locking our doors and windows, but what if that is not enough to stop a burglar anymore? The safety of your home, possessions and especially family is paramount to any other home concerns. Everyone should be able to leave their home during the day and relax in their home at night knowing that they have taken every possible precaution to keep their home safe.
There are some surprising and simple ways to make your home more difficult to break into for burglars and safer for your family. Implement a few of these methods to make your home a little safer, or utilize the entire list for the most secure home.
Keep an updated home security alarm system
Having a home security alarm system is always beneficial for making your home safe. Unfortunately, burglars can sometimes figure out ways to bypass older security systems and get in and out before your home security alarm system even knows someone else was in your home.
Stay up to date with your home security alarm system's technology. This can mean simply updating or installing a new system that provides the best level of protection for your home. This way, a burglar is less likely to know your system well enough to break through it and will pass by your home.
Keep your dog indoors
What is even better than having a home security alarm system is a loyal and protective pooch. Many people have dogs already but keep them outdoors or in their kennels at night. Having your dog in your home free to roam about may be risky for the leftovers you forgot on the countertop, but your pet will warn you of an intruder often before the alarms go off.
Having a dog also can scare off many buglers. Most intruders will hear the barking and run the other way. No one wants to get into a brawl with a dog protecting its family, so consider finally giving in to your kids' demands and getting a puppy.
Don't display your valuable items
Even though you spent an entire paycheck on that wonderful flat-screen TV, you may want to be careful about showing it off. Having all of your valuable items, like TVs, computers, sound systems, etc., can draw the attention of a potential intruder.
Consider putting these items away, especially when you leave. You can also make sure that your blinds and curtains are drawn as often as possible. Maybe even consider rearranging your furniture so that your most valuable items are not visible from the street.
Don't broadcast where you are
Try to fool burglars into thinking you are home when you are away. Keep a car in the driveway and lights outside of your home lit when you are gone. These precautions will make burglars second guess whether or not you are there and hopefully bypass your home.