Different Kinds of Safes
by Guest on Jun 13, 2014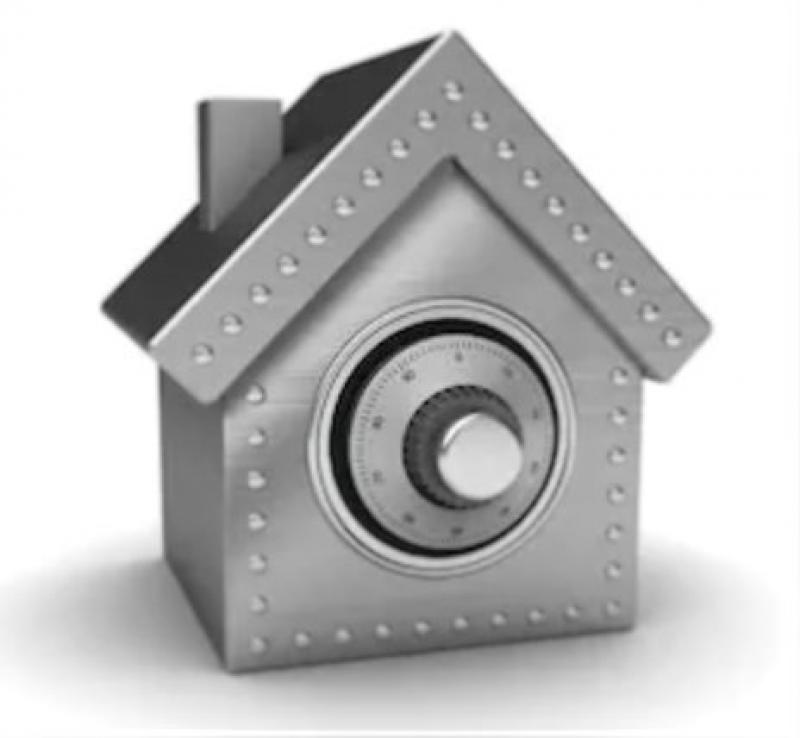 Upon mention of the word "safe", several things probably come to mind. Some think of those in homes with jewelry and wads of cash, others may remember robberies in movies with large vaults involved. The basic premise of a safe is pretty much a no-brainer; it was invented to keep valuables safe. But, not a lot of people know the many kinds of safes there are. In general, safes can be categorized into four:
1. Gun Safe
If you have watched spy movies or action thrillers, chances are you have seen what a gun safe looks like. Gun safes have gained popularity, especially in the United States where gun owners are seeking to be more responsible and keep their firearms away from minors. Gun safes are usually larger and have storage mechanisms specifically made for guns, ammunition, and accessories. Many security experts and locksmiths recommend for gun owners, especially those with children to house their weapons inside a gun safe at their home.
2. Fireproof Safe
A fireproof safe is considered to be the cheapest kind of safe for the home. For its price point, fireproof safes are very effective in concealing and protecting important documents. Fireproof safes are not equipped with high-end and sophisticated mechanisms such as biometrics, but it would still be very difficult to break into. And, of course, this kind of safe has the main purpose of protecting important materials in case of fire.
3. Wall Safe
Wall safes are probably the most featured kind of safe that we see in movies and television. These are the kinds built directly into the interior wall of the house and commonly concealed behind large objects such as paintings and shelves. It is important to note that wall safes cannot hold that much weight, which is why they are more commonly used for storing important documents, cash, and jewelry.
4. Floor Safe
Floor safes are considered to be the "big brother" of wall safes. This kind of safe is also directly built into the home structure and it is the largest of all the four kinds of home safes. Because it is built into the floor and has a lot of room, floor safes are more useful for storing large valuables. The downside to the floor safe is it can take a lot of time and money to install.
As security professionals and locksmiths would often advise, a safe needs to be in the right situation for it to be fully operational and useful. For instance, it is unwise to put rifles in floor safes because it does not have the same features as a gun safe. In addition, it is unwise to use the wall safe to store bars of gold or priceless antiques. Knowing the basic kinds of safes for the home is important in selecting one that fits your needs and the specifications of the space that you have. Luckily, you do not need to be a secret agent or a high profile personality to have a safe in your residence.