How to Protect Your Home From Burglaries
by Guest on Feb 19, 2016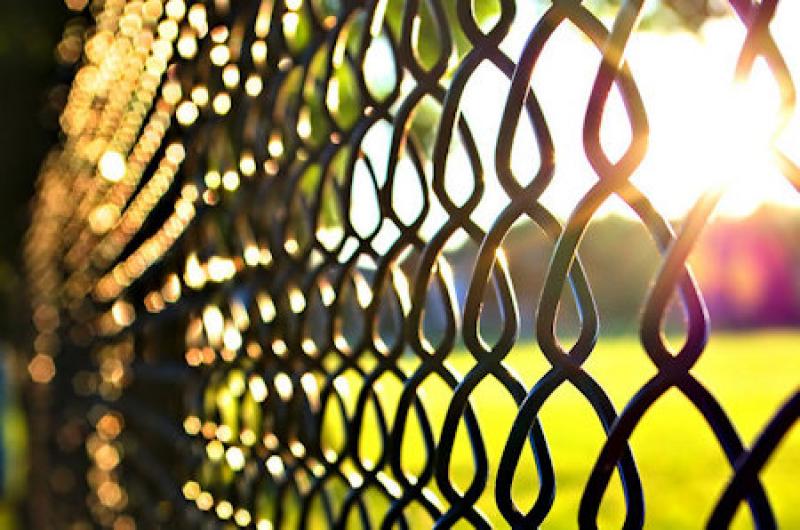 Hopefully, you're reading this as a preemptive measure, but too often people don't consider their home security until after the worst has already happened. Burglary is an unfortunate reality of life and can often be a traumatic and expensive experience for the victims. Defending your home against intruders takes a pronged approach: first, of course, you will ideally have physical barriers like locks and alarms, but second, you must think like a burglar.
Thinking Like A Burglar
Think about what makes a house a good target for a burglar. Things like open windows, homes that are vacant during the day, and no sign of an alarm are great signs to a burglar.
Ideally, a burglar will know there are valuables in the home beforehand, and where they are. Burglars are not usually violent criminals and want to be as quick as possible to avoid being caught. They will scope out your home and routine looking for the best opportunity to invade your home.
Burglars have a lot of choices- your home is just one in a group the burglar is considering. Simply making your home a bad target and using the burglar's methods against them is one of the strongest ways to protect your home. It may not be fair, but if there is an easier target down the street, chances are a burglar won't think twice about your home.
With that in mind, here are some tips to make your home a poor target:
Don't keep flashy or expensive items in plain view: That means expensive cars and yard equipment should be secured in the garage, and if you insist on displaying valuable items around the home, monitor the view from outside. If you can see the very nice television in your living room from the sidewalk outside your home, invest in drapes or shades that limit an observer's view. Use common sense!
Secure AC window units: Consider the following statistics from 2014: 540,614 of the 1,534,520 burglaries in the US (over a third) were the result of unlawful entry. In other words, over a third of burglars simply walk through an open door or crawl through an open window. Be smart and secure any entrances that must remain open, like AC window units and pet doors.
Fake it if you can't make it: We'll talk about real security systems soon, but if you can't afford a real security plan, you should know that most burglars look for evidence of an alarm system before picking a house. You can buy stickers to put in your window or stakes for your yard that give the impression of a security system if you're on a budget.
Barriers to Entry
If all else fails and a burglar is determined to target your home, your second line of defense should be the series of physical barriers that make it more difficult or dangerous for the burglar to continue. These include locks, security systems, safes, and pets.
Locks: Locks come in a huge variety for both doors and windows. You can get experts locks that require keys or even smart locks which are activated by electronic devices.
Security Alarms: Security systems also come in a wide variety, and you can even have cameras attached to your alarm to pick up anything that happens during a break-in. One-third of break-ins happen when someone is in the house, and having an alarm greatly reduces the chances a burglar will attempt to rob your house.
Safes: In addition to having strong locks, safes have to be heavy enough not to carry away. You should enlist the help of a locksmith to advise you on the best safe and help install it correctly.
Pets: Even a small dog can be a big deterrent to burglars. Loud barking can alarm you and your neighbors and can frighten burglars as they are typically non-violent.
The best defense against burglaries is to make yourself an unfit target, and you can do that in a number of ways. Burglars are always looking for the easiest payday, so they will avoid a house that has too many negative variables. You don't have to have an impenetrable fort to keep invaders away, but a little common sense and forethought will go a long way.