Add a Touch of Beautiful Originality to Your Home with Artisan Art
by Shiraz Kahn on Aug 12, 2016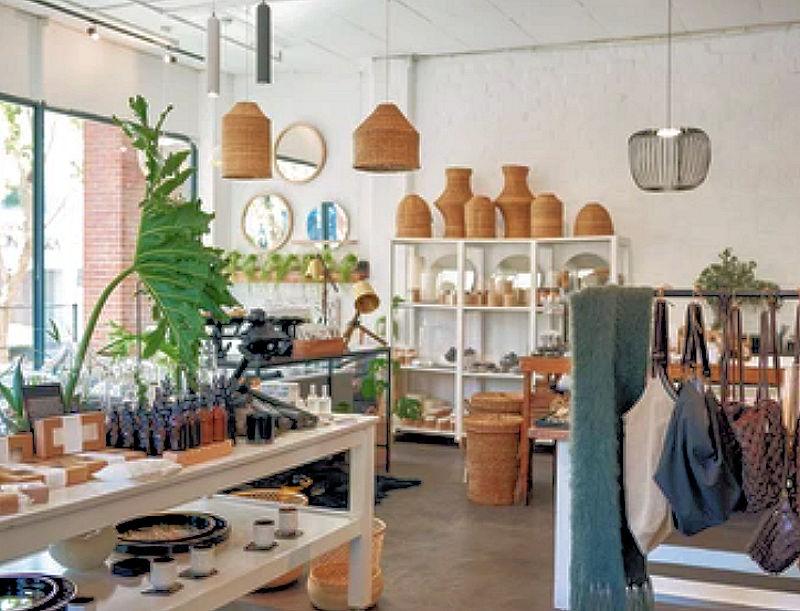 Most of us go to great lengths to make our homes look beautiful. After all, we invested a lot of money to purchase them, and they're where we spend most of our free time. We take great care of our homes to make sure they function as we need them to, and we also need to think about our home interior's style very seriously because we need it to provide us with comfort and relaxation. At the end of the day, you should be excited to return home to a property that is beautifully styled, and that's why you need to invest in great furnishings and decorations.
However, making a home look different can be an extremely difficult task. Many people buy their home interior decorations from the same megastores, and that's hardly going to result in a unique style. Those looking to add a splash of originality to their home might be interested in proudly displaying a piece of artisan artwork. Emma Finch is an artisan of ceramic pieces, inspired by the ever-changing city of London and the imagery it provides. Her layered ceramics look contemporary and beautiful, and she's not the only amazing artisan artist out there.
There are actually heaps of artisans who create truly unique work, and they're all inspired by different aspects of life and try to tell a different story with everything they make. Needless to say, they're trade is far from simple, but they love what they do because it's a job filled with passion.
If you want to avoid the modern uniform look that many households convey, you should seriously take a look into what kind of artisan artwork is out there, with each masterpiece created solely by hand and no two are identical.
Create a Stylish Home with a Difference
We're not trying to suggest there's anything wrong or ugly about the mass-produced items you can find in the stores, we're simply saying that they won't achieve the task of giving a home a truly unique look. Artisan art, on the other hand, will achieve just that.
Artisan is synonymous with originality – All artisan work is created completely by hand from start to finish, and each artist is inspired by very different things. Some artists like to tell a story, others like to create images of how they see the world around them. If you browse the selection of masterpieces on offer, you'll no doubt be captured by something.
Artisan art looks beautiful – Needless to say, while originality is positive, it doesn't always mean the work looks amazing, but professional artisans have mastered their trade, and their work promises to look as beautiful as it does unique.
You'll be proud to showcase your new decoration – Of course, artisan art is more than just a decoration, but everybody will love the piece of art that you use to decorate your home.
Instead of returning to the same store every time you want to tweak your home's image, have a browse through some absolutely stunning artisan art and see how your home can convey a beautiful and original style.