Do-It-Yourself Home Weatherizing Projects
by Jane Brown on Dec 16, 2016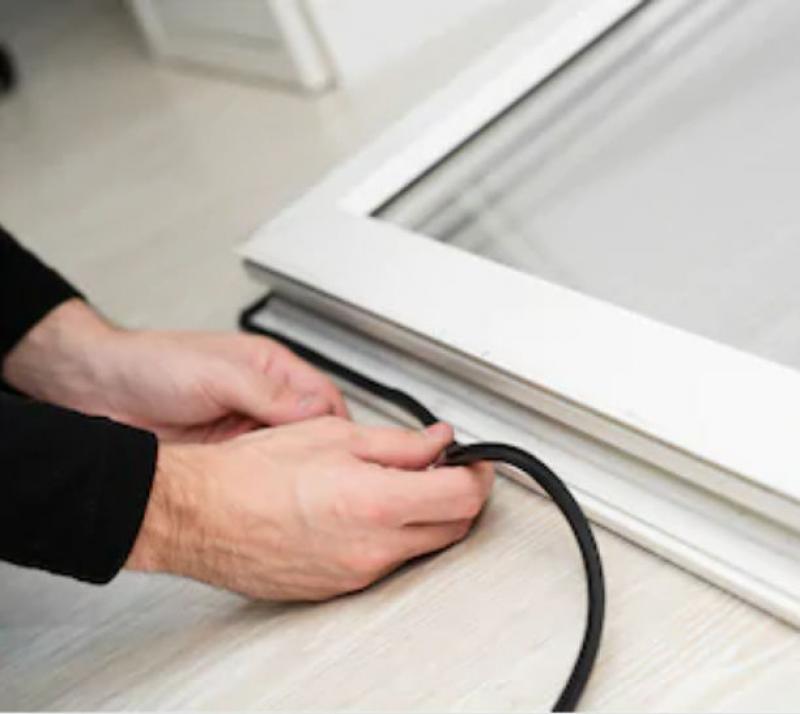 Many people shudder at the thought of winter approaching, mainly due to the increase in energy costs they know they'll have to pay. Instead of shelling out money to hire someone to winterize your home, there are numerous projects you can do.
Consider Switching Energy Providers to Save Money
Even if you've been with the same energy provider for years, it doesn't hurt to shop around. There could be another provider that serves your area that offers lower rates. Some energy providers offer floating and fixed rates, which can help you save on energy costs. Regardless of what area you live in you should be aware of all your options, check out different energy providers to find out if there are other providers that might offer better deals than the one you currently have. 
Weather Stripping
Even for those that don't spend time on home DIY projects, weatherstripping is easy enough that almost anyone can do it. It helps to have a clean and dry area to work with before applying the weather-stripping foam. Using self-adhesive foam, cut a strip to fit the top and the sides of your windows and doors. Take the back of the foam off and press it to the area that it needs to go. Some types of weather-stripping foam are better for doors, while others are better for windows, so it helps to know which type to get.
Add Plastic to Windows
Your heat can be escaping out drafty windows if they're not properly winterized. There are numerous types of kits available to purchase that have everything you need to add plastic to your windows. To add the plastic, measure your windows and cut the plastic accordingly, adding an extra inch to the sides. Use double-sided tape on your window frame and carefully stick the plastic to the tape. It's easiest to start from the top and work your way down. Hot air from a hair dryer will help shrink the plastic and remove any wrinkles.
Winterize Water Lines
Freezing pipes are something no one ever wants to deal with when the temperatures outside drop to below freezing. You can prevent your pipes from freezing by adding insulation to them. First, inspect the pipes you can access and determine which ones are most at risk of freezing. The most common areas of pipes that tend to freeze include pipes in attics, basements, crawl spaces, and other areas that do not receive adequate heat. Apply insulation sleeves to these pipes. It's also recommended to let your faucets drip some to prevent pipes from becoming frozen completely.
Switch Ceiling Fans to Clockwise
Most ceiling fans have a switch on them that allows you to change the direction. Counter-clockwise is ideal for making rooms feel colder and clockwise helps redistribute the heat, making your room feel warmer. When the blades rotate clockwise, they pull the cold air up and push the warm air down, allowing you to be warm without raising the temperature on the thermostat, which helps to keep your energy costs low.
It doesn't have to cost you a fortune to stay warm during the winter. You just need to plan accordingly and prepare your home for the colder months ahead. Draft snakes are another simple solution to keep drafts from entering your home and keeping heat inside. Winterizing is definitely a project, but when done correctly, it can save you a lot of money and make you feel more comfortable. Checking the rates of other energy providers that serve your area can help too.