10 DIY Tips to Restore Damaged Furniture
by Guest on Jul 31, 2017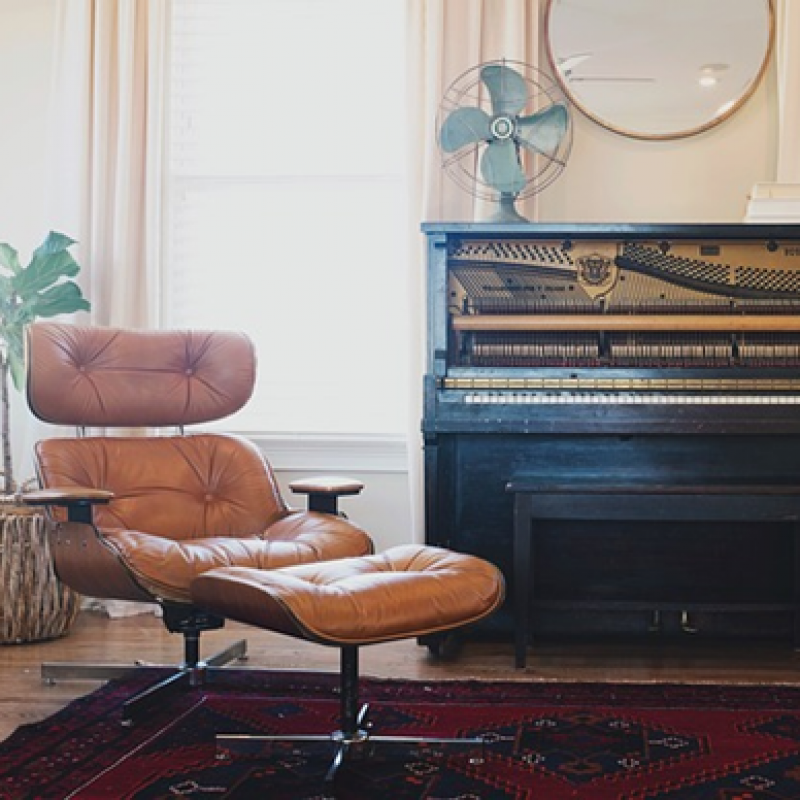 When it comes to restoring your old and damaged furniture, this can be quite a challenge for many people. This is especially true if you're not particularly an expert in dealing with furniture and making it brand new again. If you want to do this yourself, then there are some important tips that you need to know that we're going to go through down below. Make sure to follow along and you'll learn everything you need to know about restoring damaged furniture.
Assess Out the Finish with Mineral Spirits
The first thing that you're going to need to do before you get started is to assess your furniture's finish with mineral spirits. This is going to help you determine what exact steps you need to take when restoring this wood piece. Don't worry – this isn't going to harm the finish of your furniture. It's just going to show you what it's going to look like with a simple layer of spray-on finish.
Be Sure to Clean It Up
The next thing that you're going to have to do is clean up your furniture a bit. Don't be afraid to take some soap and water and clean off that old dirt and grime that's been stuck on the surface for years. Scrub hard to get rid of all that gunk and you'll be surprised at how great your furniture already looks after you finish.
Fix the White Rings
There are some helpful facts out there when it comes to repairing your furniture. One of the best ones comes when you have those white rings on wooden furniture. You want to start off removing them by layering some petroleum jelly on them to sit overnight. This oil is going to help reduce the visibility of the rings and make them less noticeable right away.
Scrape Off the Paint Without Hurting the Finish
If you are dealing with some random splatters of paint on your furniture piece, then it's OK to scrape off that paint without worrying about any damage to the finish. You can do this by taking a straightedge razor, wrapping some masking tape around the end, and scraping off the paint that way. That's going to get rid of the paint, but do no harm to your furniture.
Replace the Missing Wood: Applying Epoxy
Next up, fixing the missing wood in your table or chair is going to be easy with some epoxy putty. The great thing about this epoxy is that you're going to be able to mold it into the shape of the wood and ensure that it looks just like the missing wood. 
Replacing the Missing Wood and Finishing Epoxy
Once you have applied the epoxy and let it harden, you can go ahead and sand it away so that it fits the rest of the wood. On top of that, you will be able to add the finish to it.
Restore the Color
Using some gel stain is going to do wonders to the color of your piece of furniture. Just wipe some gel stain onto the surface of your furniture and you're going to see an immediate improvement in the color.
Fix Those Small Cracks
You can use some fill pencils to fill in those cracks that you might have from old nails or just aged wood.
Get Rid of Any Dents You Might Have
A great DIY trick for getting rid of dents in your furniture is to just it a little bit wet. When you add water to wood, those wood fibers are going to expand and bring that dent back to its original shape. How easy is that?
Renew the Luster
The last thing that you've got to do is get a fresh coat of finish on there. This is going to help protect the surface of your furniture and give it that shine that you've been looking for all along.
Each of these points are going to help you get your furniture back to where it was when you first bought it.