How to Protect Your Furniture from Sun Damage
by Alex Cordier on Feb 23, 2017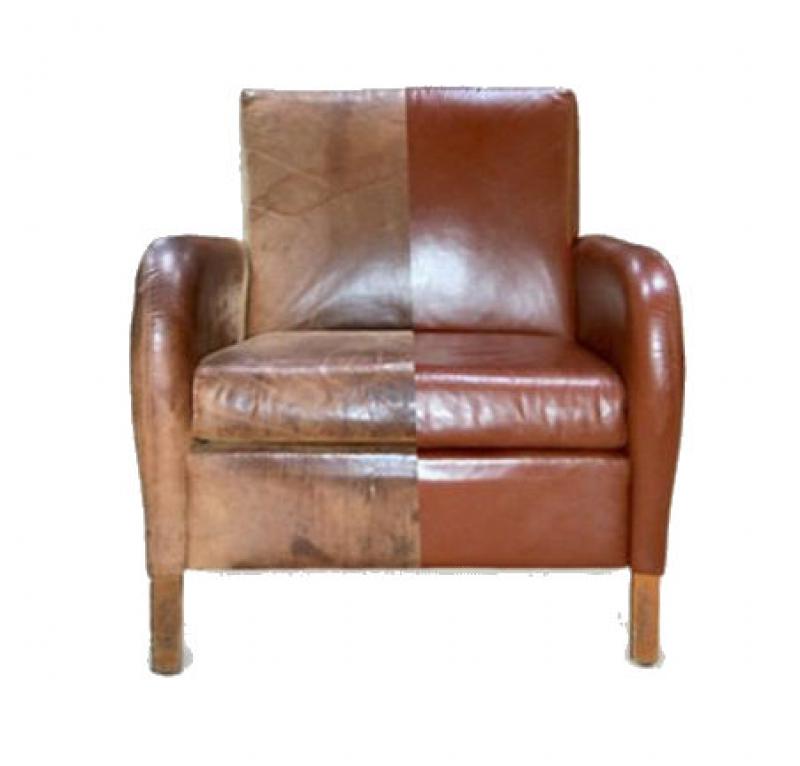 Having large windows that let in a lot of sunlight can be nice. It can feel good enjoying the natural light when you are indoors. While it may feel nice for a time, it can cause problems for your furniture. Ultraviolet radiation can cause damage to things like furniture, flooring, carpets, and a whole range of other items that may be in the home. Fortunately, there are things that you can do to protect furniture from sun damage.
Block the Sun
Regardless of whether you are trying to prevent sun fading to your furniture or looking for ways to protect your carpet, blocking the sun will be one of the most effective methods. If you are looking to protect your furniture by blocking the sun, you have a range of different window treatments that you could try.
Window blinds can also be a good option for protecting furniture from sun damage. Something like a set of sunscreen roller blinds can work well for blocking the sun, and you have a variety of options that can look good in the home.
Protecting Wood Furniture
The durability of wood makes it a great material for building furniture, but it does need care. In caring for wood furniture, you will need to protect it from sun damage. It does not take long for UV rays to cause discoloration, so a good set of sunscreen roller blinds could help in that regard, but your choice of finish will also matter.
Applying a quality finish to wooden furniture serves several purposes. It can alter the look depending on your design choices, but most importantly, it is there to protect the wood. In choosing a finish, you have several different options. To protect furniture, options like lacquer and varnish provide a durable coat that will stand up to sun exposure.
While a good finish will protect furniture against sun damage, even the best of finishes will fade over time. This is why you will still want to find ways to limit sun exposure. If you can keep the furniture out of the sun, the finish will last longer.
Protecting Fabrics and Upholstery
When it comes to fabrics, you don't have any treatments or finishes that can be used to protect furniture from sun fading. Your best choice is to try to select fabrics that will stand up better to sun exposure and limit the amount of sun that shines on the piece of furniture.
If you are looking for a fabric that will stand up well to UV rays, synthetics tend to outlast natural fibers in this regard. As another point, you may also want to consider the colors of the fabric. With darker fabrics and upholstery, sun fading will be much more noticeable. With a lighter shade, it will be long before you start to notice issues with fading. The same is also true when it comes to protecting against carpet fading.
Protecting Leather
Leather is a material that does very poorly when it comes to sun exposure. Not only can the UV rays cause the color to fade, but the heat from the sun can cause the leather to dry out and crack. To prevent this, you can use a leather conditioner, but you will have to apply the conditioner at least once a year.
If you have leather furniture, the best option is to avoid sun exposure as much as possible. If your floor plan will allow it, move the furniture away from the windows. If not, you are going to have to get some sunscreen blinds if you want to keep the leather in good condition.
You want your furniture to stay in good shape for as long as possible. It's not just that you want to maintain the look of the room and the interior design; furnishing a home can be expensive and you want to get the most for your money. By getting the right blinds and taking some steps to protect furniture from sun damage, you can extend the life of your furniture and maintain its appearance.