The 4 Way Test: How to Choose the Best Bed Mattress for Your Child
by Rienzi Mosqueda on Oct 23, 2016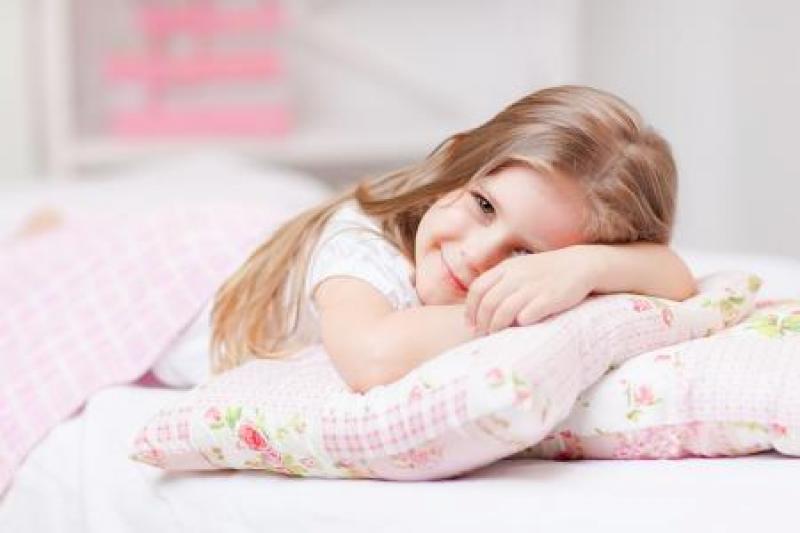 There will come a time when your precious bundle of joy becomes too big to sleep in a crib. This is the right time for you to buy your child's very own bed mattress.
One question you may ask is: What kind of mattress should I buy for my baby?
Since this will be your child's first bed, it's important to know how to pick the best one.
The tips listed below can help you choose the most suitable mattress for your little angel.
#1 Invest in an excellent mattress
Although it's understandable how some parents would settle for a hand-me-down bed for budgetary reasons, it's better to invest in a high-quality mattress. If you think about it, you are investing in your child's sleep wellness.
Bear in mind that your baby's growth and development largely depends on how well he or she sleeps. So it wouldn't hurt to spend a little more because a good mattress is, indeed, a worthwhile investment.
#2 Choose the right mattress size
Having a bed that is the correct size promotes a safe and peaceful sleep for your child. Mattress specialists recommend that you get a twin or twin-extra-long-sized bed in case your baby requires more legroom.
It is possible that you may want to sleep next to them occasionally. So it's better to have that extra space. Also, you'll save money over time as your child grows bigger because you can use the larger-sized bed for a long time.
#3 Test the bed
When you're out shopping for a new mattress, bring your child along so he or she can try it out. You'll find out firsthand whether your child will like the bed or not.
Just make sure that the store will allow you to do this because, sometimes, it is prohibited. Also, be extra careful not to have your baby make a mess accidentally on the bed.
Do your homework
Learn what materials the manufacturer has used on the mattress. You can do research online, ask the salesperson, and take suggestions from family and friends. Find out which mattresses use chemical-based ingredients as these materials can harm your baby's health.
It is advised that you choose mattresses that are made from natural and organic materials. To be certain, always check the manufacturer's product description which can be found in the packaging.
Conclusion
Shopping for your child's first mattress may seem daunting. But you should always remember that focusing on the comfort, durability, and quality of the bed is essential.
The bed you choose will determine whether or not your baby will get a good night's sleep. Invest in a high-quality mattress so that your child will enjoy sleeping and will grow up healthy.