The Importance of Keeping Your Home Clean
by Guest on Dec 22, 2015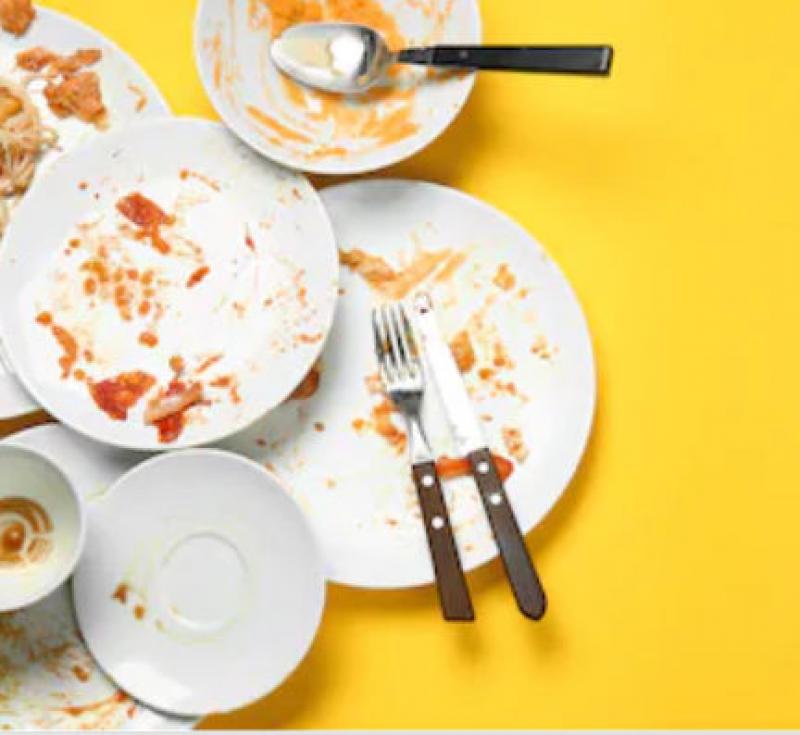 Every professional would prove that a clean house is a must because the cleanliness of the house influences the health and well-being of the entire family living in it. First of all, you need to realize that a dirty house is a germy house, and this is the best way to spread any kind of illnesses around the house. With regular cleans, you can easily avoid this problem. But if you have a bid house with a lot of free space in it you might feel tired from constant cleans performed by yourself and this is exactly where experts advise hiring professional teams to keep the house clean with the least effort.
In case you decided to perform the whole house cleaning process yourself, we advise you to listen to the professionals to make this process easy and with the highest quality. First of all, experts remind that, like any job, cleaning requires special tools. Every room in your house needs to be treated differently meaning that you need to get some equipment for each of them. Here are the simplest categories of tools that you will need:
General Tools: window cleaner, bucket and a mop/rag, floor cleaner with wax, rubber gloves, and several sponges.
Kitchen: the kitchen is the hardest place to clean which requires special tools including drain opener, a cleanser with bleach, broom, brush, and dustpan, and general purpose cleaning liquid.
Bathroom: this is the second dirtiest room in the house which needs some special brushes for the toilet and a pro toilet cleaner. Some experts also advise purchasing bathtub spray.
Living Rooms & Bedrooms: as people usually have the biggest concentration of furniture in these types of rooms, the most important tools for them are dusting spray and duster or cloth, and undoubtedly a vacuum cleaner with its special tools.
There are a lot of ways how to make the cleaning routine easier and how to schedule it wisely. First, you need to decide how often you want to perform the complete house cleaning. If you love everything in the house to be always clean then you have no choice but to perform cleaning of all areas in the house once a week (or even more often if you have time).
If you are a more ordinary person who is much less strict in the cleanliness requirements, then you can do an area per week and so clean the whole house in two or three weeks. According to professional house cleaners, though, most people are too lazy to clean their house every week or even a couple of weeks. This is why for such people they propose to clean an area once a week to clean the whole house within a month.
Moreover, if you have a big family, you can assign different areas to various members of the family. It means that each person of the family is responsible for the cleanliness of some area. In this case, you get a clean house every week with much less headache!