5 Tips for Maintaining Your Home
by Guest Post on Jul 27, 2021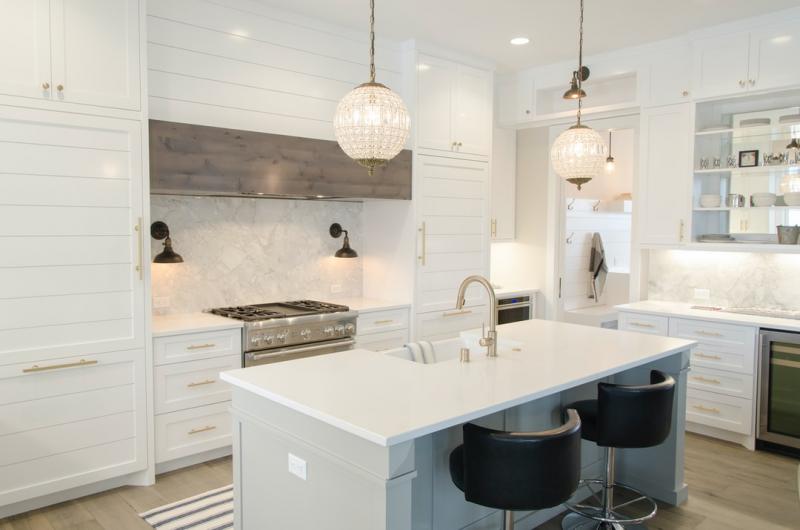 There are many reasons for a homeowner to keep up with maintenance. Aside from having a beautiful, fully-functioning home, there are also major financial and safety benefits. With an older home, the integrity of the home's HVAC and electrical systems are important for both indoor air quality and safety. In addition, curb appeal can increase both existing property value and potential resale value. Both reasons can give the homeowner financial peace of mind.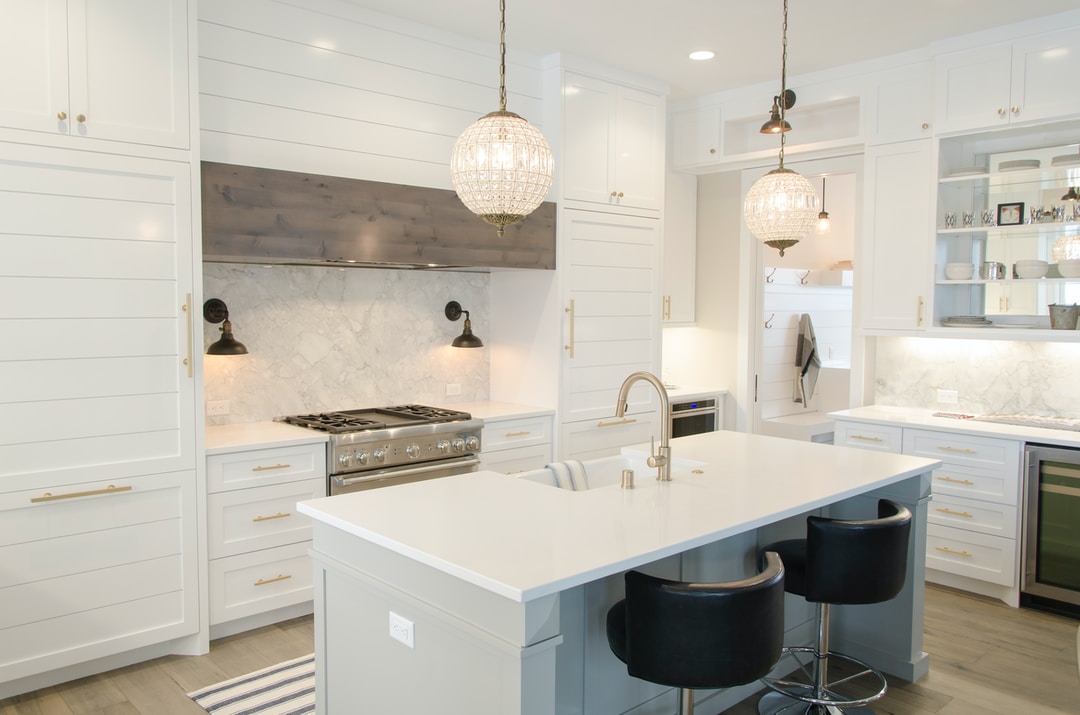 Proper home maintenance can include many tasks. However, tackling those responsibilities as individual projects can make the maintenance process much easier. Here, we will look at five helpful tips for maintaining your home while keeping your budget and priorities in check.
1. Modernizing Your Interior Design
If you own an older home, it may be a good idea to consider revamping any outdated designs for some fresh concepts. Although interior design may seem like a cosmetic investment, there are pragmatic reasons to remodel your home. In general, a home remodel can instantly increase property value.
For example, energy efficiency should be high on your list of remodeling priorities. Energy efficiency is both money-saving and environmentally friendly. If your budget allows for a new kitchen or bathroom, modern minimalist decor can feature energy-efficient major appliances. According to the installers and technicians at Toronto-based firm, Interiorly, many modern models of dishwashers, wash-dryers, and refrigerators are both stylish and energy-efficient.
2. Outdoor Maintenance and Remodels
As important as your home's interior is for property value, keep in mind that visitors will first see its exterior. While proper maintenance of your front yard (including the house paint, windows and shutters, and roof) is crucial for curb appeal, a fully functioning backyard is equally important as an investment. In the case of your swimming pool, fun and safety go hand-in-hand. For example, a new retractable pool cover isn't only a fashionable convenience for you as the homeowner but is also an excellent safety feature. If you're in the market for a new replacement pool cover, keep in mind that modern automatic cover options can be operated remotely. In some cases, an automatic pool cover can be controlled with a mobile app! If you have small children or are hoping to attract potential buyers with families, an automatic pool cover is a maintenance upgrade with lasting value.
3. Home Equipment and Appliances
Regardless of the brand or style of your major appliances, their upkeep is always important. While some appliances come with their own warranties, you may also want to consider an independent warranty plan as well. As an investment, you can't go wrong with an appliance plan from a warranty company. Often, their optional add-ons tend to include more benefits available than those in the manufacturer's basic plan. According to AFC Home Club, which can get homeowners a top home warranty in Florida, for example, the normal wear and tear on appliances usually necessitate eventual replacement not covered by the original manufacturer. By purchasing the best home warranty total plan, you can have the peace of mind that comes from round-the-clock service calls, repairs, and necessary replacement on all covered major appliances, including your cooktop, garbage disposal, refrigerator, and more.
4. Your HVAC and Indoor Air Quality
When it comes to safety, your home's air system is a top priority. Your air conditioner and heating units may be responsible for your family's comfort, yet both also purify the household's breathable air. Whether you have a central air unit or heat pump, all HVAC systems depend upon clean ductwork and clean air filters for smooth operation. Clean filters can do an excellent job of clearing debris and allergens from the home's oxygen. It's a good idea to change your air filters every two months, as well as have your ductwork cleaned by a professional technician once a year. Homeowners should remember that when air systems run smoothly, the normal wear and tear is decreased. This saves money on both costly repairs and high monthly utility bills.
5. Ongoing Maintenance and Coverage Options
If you've installed any new appliances or conducted some home remodels, you'll want to protect those investments. The best way to ensure the overall longevity of your home's integrity is to pair your warranty options with a proper maintenance agreement. Much like an appliance plan, homeowners can purchase a maintenance plan with the initial installer of their individual systems.
For example, investing in an ongoing maintenance plan for your air conditioning system, guarantees air filter change, ductwork cleaning, safety inspections, and multiple service calls year-round. If you're looking to keep your home looking beautiful and always running efficiently, a maintenance agreement can be the ultimate purchase for ensuring your home's efficiency and your family's safety.