How to Keep Your Carpets Looking Immaculate Long Term
by Sally Smith on Mar 12, 2014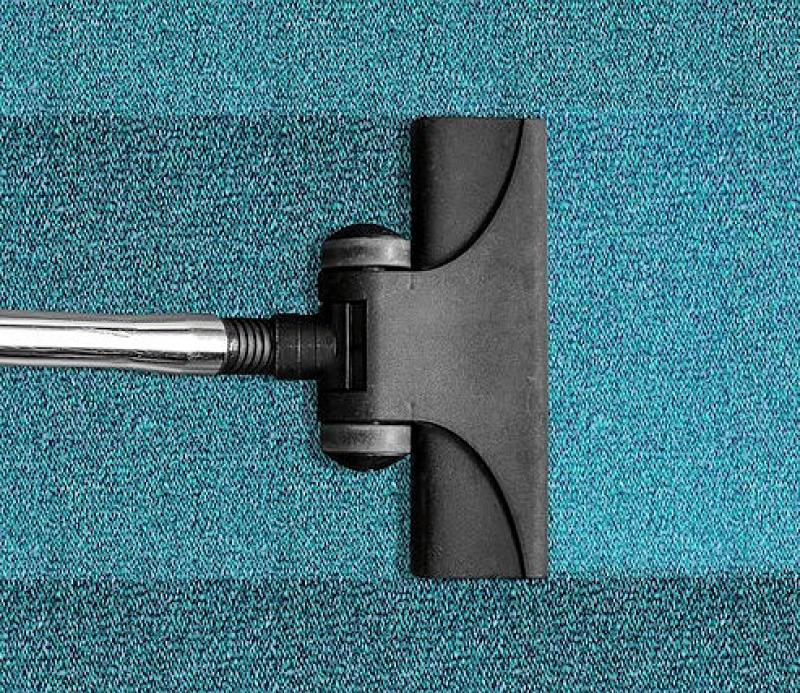 Buying a new home with brand new carpets can almost seem like an omen for disaster. Carpets look great on the surface, until something happens to them that ruins their perfection. When this happens, and it is almost inevitable that something eventually will, it can often make a home owner wish they had gone with hard floors instead of carpets. However, this does not mean that an owner of a new home cannot take preventative measures to help ensure that their carpets maintain that new look for many years to come. However, in case of an emergency, it might be a good idea to keep your favorite steam cleaners on speed dial.
The first preventative measure that a new home owner might take to keep their carpets looking new is to require everyone to wipe their feet off outside before entering their home. Then, for added protection, simply ask everyone to remove their shoes at the door. A person can never be absolutely certain where someone's shoes or work boots have been. And it isn't like people typically walk into your house and check the bottom of their shoes to make sure they did not track dirt, oil, leaves, sticky gum, or even dog droppings into the living room. If a person wants to keep their carpets looking new, this no shoes in the home rule is a must.
If a person is thinking about getting a pet, it is perhaps better not to think in that general direction. Pets, although they might seem like a good idea at the time, can ruin a carpet faster than just about anything else can. Many pets--especially when they get older--can develop incontinence and dribble while they walk. Unless you use a high-quality enzyme cleaner on areas of the carpet where the pet has urinated, chances are this will become their favorite spot to repeatedly relieve themselves. Also, pet hairs, dander, as well as pet odors, gets trapped and tangled into carpets and can sometimes be next to impossible to get out. These factors contribute to diminishing the longevity of your carpet. If you must have a pet, then you might consider getting area rugs and plastic runners to put over your carpets to avoid such problems from getting out of hand.
Another rule of thumb to adhere to is to never allow anyone, especially children, to eat and drink in the carpeted regions of a home. All it takes to put permanent stains into a carpet is for someone to spill wine or grape juice on it. Even professional steam cleaners will not always be able to get stains like that out of a carpet. Keep food and drinks in the kitchen and dining areas, where they belong. If you have carpeting in your dining room, make sure to put some sort of non-porous protective pad over the carp