Water Damage Restoration
by Guest on Mar 13, 2014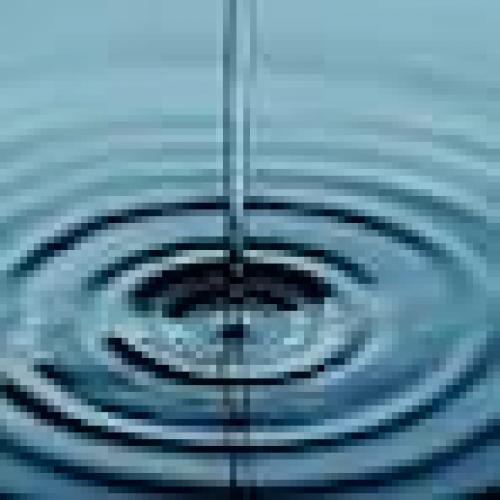 Water damage restoration is a specialized service that requires professionally trained cleaners. Most of the times, regular carpet cleaning guys offer such services as an extension of their other cleaning services. But in order to safeguard your building structure and belongings, ensure that you go with companies authorized for such jobs. Water damage restoration requires water extraction, drying up the area and disinfecting it depending upon the nature of water flooding the space. A plumbing leak could mean clean water fills up a space and damages flooring, walls, metal and wooden fixtures. But this kind of problem is much easier to handle than a leak that causes flooding by contaminated water. Toilet overflows, sewer line leaks can flood a space with wastewater that is highly infected and can spread disease and further contaminate ground water.
An experienced company will have a team to deal with such different situations and each requires a different action plan. The first step in all cases is to remove stagnant water as quickly as possible before analyzing the kind of damage done. Also the nature of materials exposed to water needs to be studied in order to plan a drying process. Some materials have low permeance rate and hence are not affected by water like concrete while some tend to soak up a lot of water like carpets and furnishings. The duration of drying depends a lot on such factors apart from evaporation rate. Once the drying process is planned, technicians monitor the process with the help of infrared imaging to ensure that every bit of moisture is removed. This is only possible with the right kind of tools and training. Thanks to the high quality equipment available, almost everything is salvageable these days. There is no need to tear open walls to get the insides dried and driers do the job perfectly.
People working on such repairs and restoration should be trained to deal with different situations. For example, if it is a sewer line leak, they need to work on the damage without much exposure to biological waste. So one of the important features to check for while choosing the company is their safety procedure apart from experience. The other important aspect of such a restoration is pest control and disinfection. This is to prevent mold growth and it is best to get the structure inspected by a certified inspector. The best way to find the right water damage restoration company is to short list some from websites and ask around for first hand feedback. Assign the job only when all the criteria are met despite the whole process taking time further increasing exposure to water.
Author Bio: John is an interior designer and a part time writer. He loves to write articles on interior decoration and home improvement. He recommends All Star Plumbing & Restoration company for all emergency water damage solutions.