Fresh DIY Ideas for Easy Home Décor
by Guest on Jun 21, 2020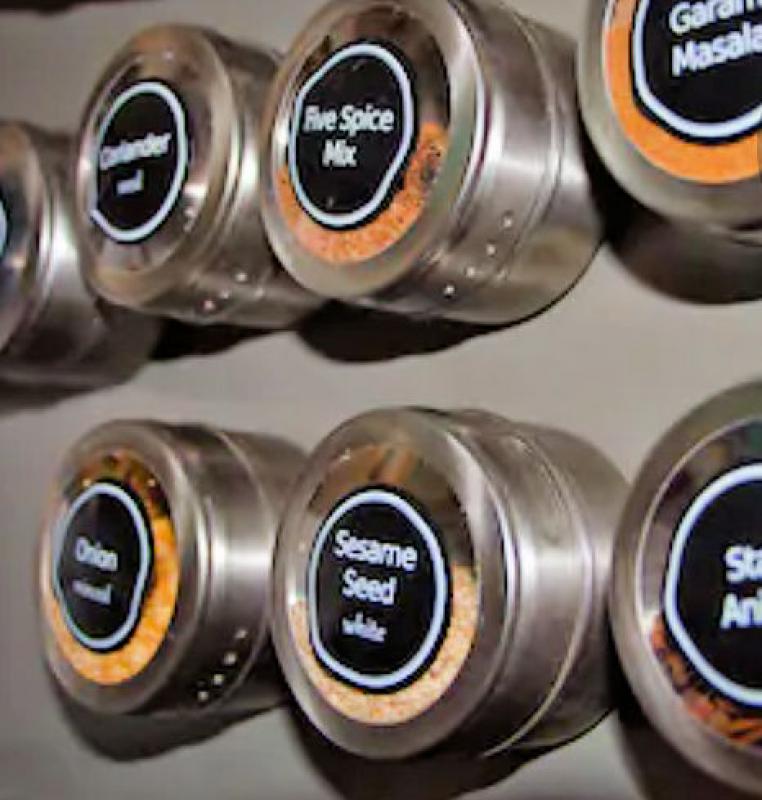 When it comes to home décor, there are a few options available to homeowners. The readymade ones from the market might come at higher prices because of inflation and other factors involved. DIY ideas have been serving very well in terms of designing your ideas to organize your home space better and make it look attractive in the process.
Many DIY ideas even require outstanding levels of skills and to work, however, a great number of people don't have those kinds of tools and skills to implement the complicated DIY home décor ideas. Here are a few fresh DIY ideas for easy home décor that will not require a lot of skill level and will be achievable using moderate tools and equipment.
Glassify the Whole Interior – Glass tends to look classy, elegant yet offers great levels of strength and longevity. Implement as many glass ideas in your home as you can, use glass shelves to organize small-sized daily use items like chargers, books/magazines, remote controllers, laptops or tablets or even daily use makeup or hair care products. Glass manufactured shelves also come in various color options to suit the walls they are to be mounted on. Use the appropriate color tones to make the wall look even more appealing.
Tension Rod Under the Sink – This is one of the easiest fresh DIY ideas for easy home décor. All that's required is an end to end tension rod, a couple of hooks to hold it in place and the required amount of screws or nails and the hammer to push them in. Pinch the tension rod right below the sink and use it to hang the cleaning products on it. Most of the cleaning liquids come in spray form, and their nozzles can easily be hanged on the tension rod. This will organize all the cleaning products in one place right next to the sink where they are needed the most.
Magnetic Racks for Kitchen Utensils – This is another very useful one for the kitchen space. Usually, knives, spoons of all sizes, and even tongs can be easily misplaced or left in unwanted and unorganized places. No matter how hard you try, most of the time some of these will irritate you. A very fitting solution is to get magnetic strips that are easily available in stores and online and install them right beside the sink area. As soon as they are washed, just extend the arm and stick them on that magnetic rack you just installed. All the daily used kitchen utensils will be organized perfectly and you won't have to look for them when required for use.
Magnetic Spice Canisters on the Fridge – For a kitchen that is smaller in size and doesn't have a lot of spare space to work with, the smaller sized items like the spices canisters can be irritating to store. Get magnetic canisters from the nearest home store and match size appropriate transparent glass lids on top of them for easy selection of spices whenever needed. This will make use of the unused space on the sides of the metallic fridge and save the drawer or cabinet space needed for the spice bottles or canisters.
Vertical Utensils Drawer – In case the magnetic racks don't rock your boat, another sound option is to divide the storage drawer into narrow vertical portions. This can be done using simple stripes of wood, gluing them together, and placing inside any kitchen drawer. Quite often all the utensils including knives, spoons, or tongs get mixed up inside drawers, this would organize all of them separately into dedicated sub-spaces and make use from them much easy and hassle-free.
Pant Hangers for the Shoe Cabinets – This one might surprise a few, pant hangers are always found in excess in almost every closet in homes, better use for them can be to hang those long shoes that can be clipped in the hangers. What this will successfully do is organize the shoe cabinet in a way that the hanging shoes can be the ones that are used most often and the regular ones can be stored on the floor the same way they have been before. This will not only make the shoe space look attractive but will also be much functional and will serve as one of the better fresh DIY ideas for easy home décor.