Looking for Excavators?
by Guest on Feb 28, 2013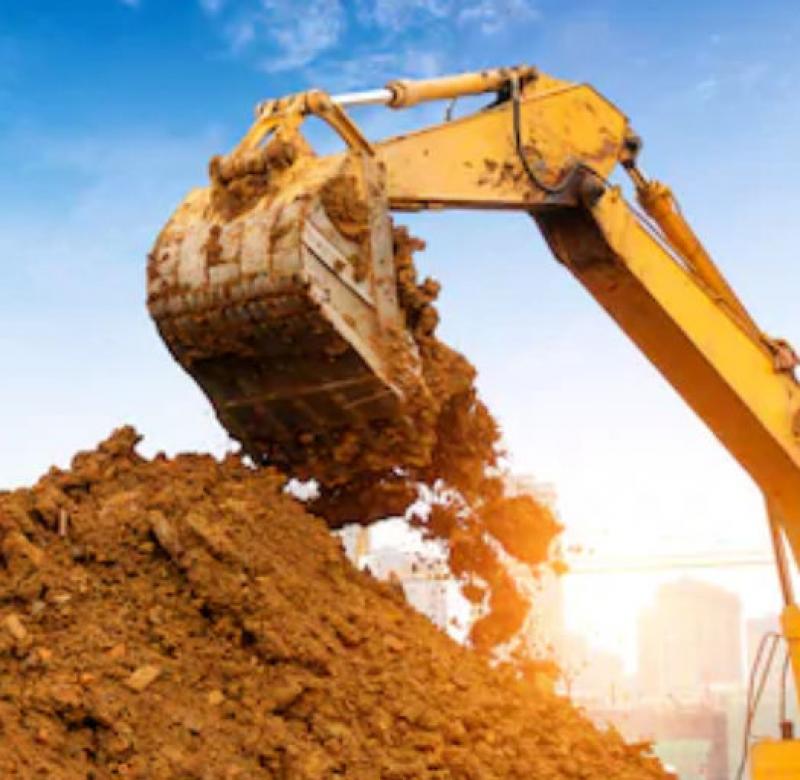 Excavators are present everywhere from construction sites to coal mines it's just amazing how widely this 'beast' is used. Technology has made this machinery weighing tons an easy thing to operate which is something great.
All of you might be familiar with the excavator; it is the powerful machinery that is used for digging trenches, or for creating foundations for buildings.
Excavators come in all sizes right from the compact excavator which weighs a mere 930 kg to the humongous CAT 6090, which weighs more than 979,990 kg.
Although the excavator is a standard name there are different names to this unique machine, which is rather impressive. It's also known as diggers, 360-degree excavators and more.
There is a big difference between Hydraulic powered Excavator and the cable operated Excavator.
Although the excavator was invented to excavate, it has since then grown to a considerable extent and there are a variety of things the excavator offers now. It can do tasks far beyond excavation tasks with buckets. You can easily mount a breaker, a grappler or even an auger.
Lately, there are even more features made available to the excavator and they include a quick coupler for simplified attachment mounting and this simple tool seems to have made the excavator a better productive and efficient machine on the worksite.
Although there are a lot of excavators, the buyer should take extreme care when purchasing a used or a new excavator. There are many things to be considered and make sure you buy your machine from a trusted company.
An excavator will speed up your rate of work at your worksite. The foundations could be laid faster, trenching would be done faster with this huge machine, so don't think twice because this powerful machine is something which should be there in every worksite.
When it comes to buying the right excavator, you need to know exactly what you would like to do with it because that's what decides the right excavator.
If you are looking for a big excavator for powerful work then there are many things to see, also if you are interested in a smaller excavator then it's also fine because a wide range of excavators is available for sale in Australia.
When buying the excavator make sure you are looking for a good company that makes the right excavator for your purpose. If you are looking for a used excavator then do your research and make sure you visit the machine and make sure everything is right.
If you don't pay attention to the slightest details and the excavator you are buying, then you end up with half the things you wanted and you would never be able to use the excavator to its real potential. There is a whole range of excavators, so pick the right machine and you won't be disappointed.
The price is also another factor which needs much attention, you should have a bit of knowledge about excavators and their uses otherwise you might get fooled by the dealer whom you are buying it from.
Check the year and also the hours because they are important factors when you are buying excavators. Do your research and make inquiries because this is a fairly big investment so the more attention you pay the better product you receive.