First Impressions Start at the Front Door
by Guest on Mar 18, 2013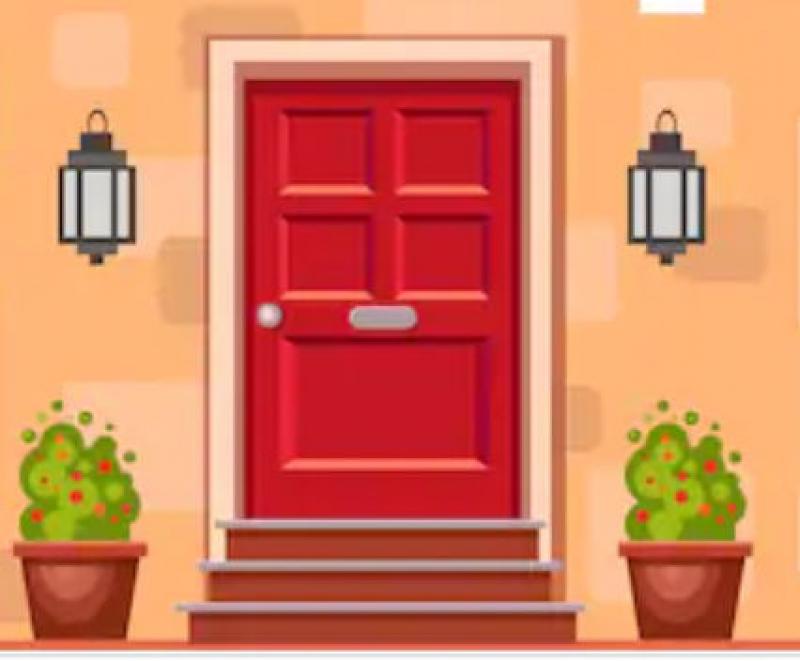 First impressions count in any number of situations and this is also true when you are trying to sell your property or present it in the best possible light to any visitors. One of the first things that people will notice about your house is the door, so making the right choice is quite an important decision.
Kerb appeal
If you are planning on selling your home then you need to generate curb appeal to achieve success and get a quick sale at the right price. Many people make extremely swift judgments about the suitability of a house becoming their home and it is, therefore, vital that you create the right impression with a good front door that adds greatly to the curb appeal of your home.
Choosing the right door
An advisor from a company who specializes in door and window replacement in Chicago, who has many years of experience in guiding customers towards making the right choice for their style of property, noted that it was particularly important that the style of the door not only matched your property but was also in keeping with the style used on neighboring properties so that it did not look out of place in the surroundings.
Classic or modern?
The options available for replacement doors are endless but you still have to be heavily guided by the type of house that you have. Doors with clean simple lines fit a more modern style whereas a more traditional house is much more suited to a classic style door that has a little more ornamentation.
Types of replacement doors
If you take the time to get it right and make the right decision then the replacement door you choose will probably be one of the most cost-effective ways you can find of transforming the look of your home. A modern manufactured replacement door will last for a very long time and retain its good looks without the need for any maintenance. Materials used to make the doors include fiberglass, smooth steel or textured steel and the glass panels come in a wide range of patterns with the added benefit of being energy efficient as well.
Security
Not only will you be creating a strong first impression with a good quality replacement door but you will also be improving the security of your property at the same time.  New doors are manufactured with a high level of security features built-in which means that when you lock your door you are benefitting from a modern locking mechanism that means your door is much harder to penetrate by intruders than an older door that is far more vulnerable to an attack.
Sound investment
There are not many household purchases that you make where you can say that you can get over half of the money you spent back at a later date. A remodeling survey carried out in the Washington area showed that you could recoup up to a 77% return on the money spent buying a steel replacement entry door when it came to selling your property.
Not only will you be making a great first impression with a great looking replacement front door you stand a high chance of getting a fair amount of the money you spend back.