Common Problems with Automatic Garage Doors
by Guest on Jan 30, 2013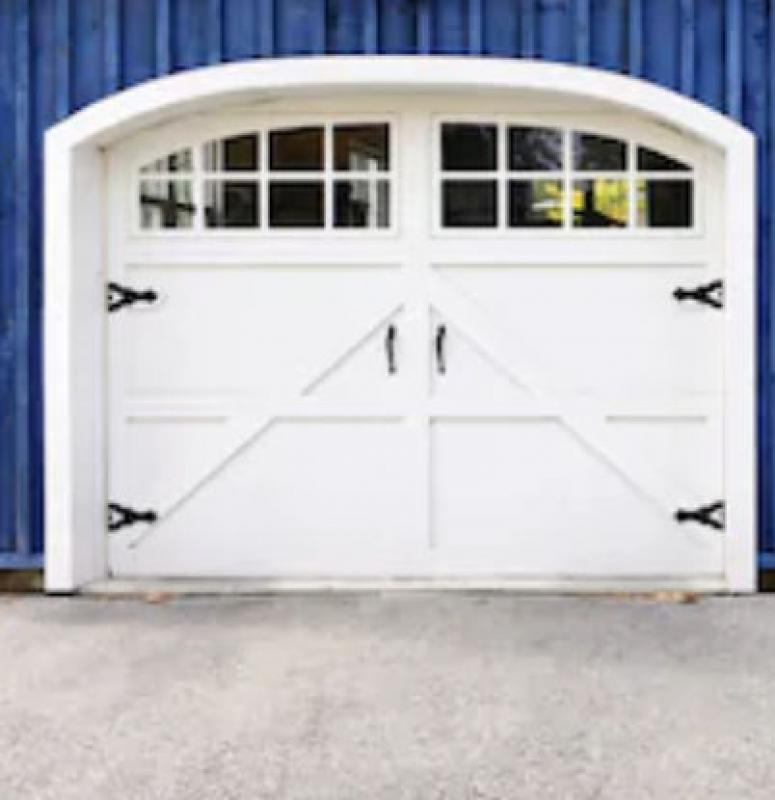 Most homeowners invest in an automatic garage door for convenience. When the door stops responding or gets stuck in an open position, it can be very frustrating to solve. Our team at Action Garage Door Repair Specialists can help you restore your garage door's functionality as quickly as possible. Most of the repairs we complete on Fort Worth garage doors involve some of these common problems.
Garage Door Opener Issues
If your remote garage door opener has become incorrectly programmed, the automatic door controls won't respond to it. A simple reprogramming could restore access. Damaged controllers also fail to communicate properly with the garage door. Check that the batteries aren't dead before assuming that another issue is causing the problem.
Wedges Open
Garage doors that stay open by a few inches or even a few feet may need adjustment. Our garage door repair experts can adjust the close limit switch to ensure a tight fit. Allowing your door to remain open by just half an inch could allow an intruder to enter your home through the garage.
Slow or Jerky Operation
Some automatic models are not very fast. However, a garage door that has suddenly slowed down or started moving oddly may need realignment or lubrication. A simple cleaning may be enough to solve the issue.
Motor Runs Constantly
An automatic motor that won't shut off produces a lot of noise and uses too much electricity. We can often change the run limit switch to stop this issue before long hours of wear cause the motor to burn out and require replacement.