How to Choose the Right Garden Apartment
by Boris Dzhingarov on May 12, 2014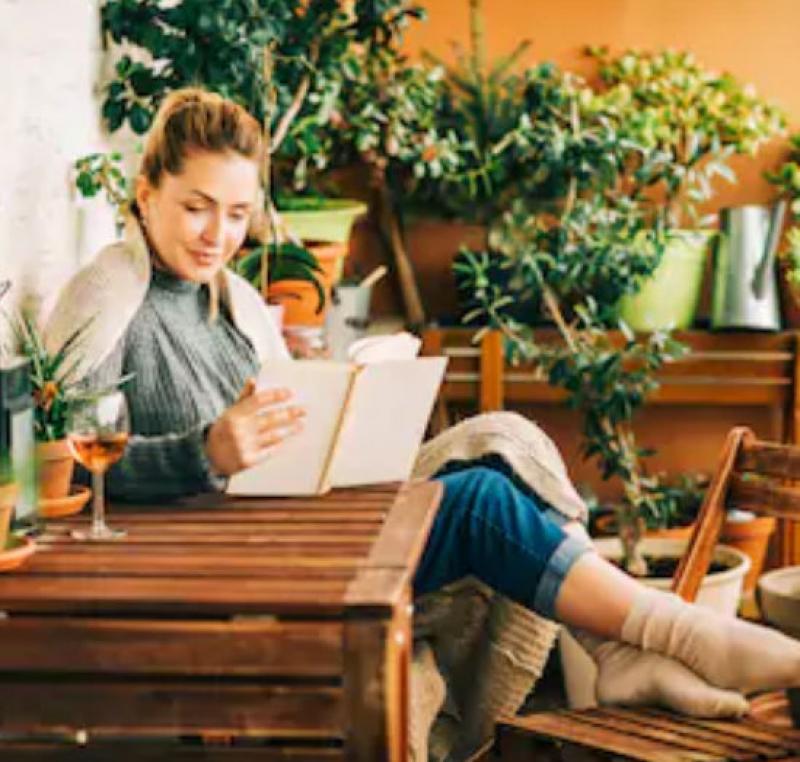 Selecting the right place to call home is a task. The apartment or home needs to be comfortable, roomy and have the amenities that you require. When you walk into a place you should be able to picture yourself there.
Garden studios are ideal, especially for people that wish to bring some of nature inside. It is a space that can be open to the outdoors when you want it to be.
When selecting an apartment to call home, keep the items below in mind. Create a checklist and use that to select the right place along with your overall gut feeling.
Consider Sun Direction
In a garden apartment, sunlight is important. You want the open area to face the most direct amount of sunlight possible. With that being said, a space with a large door that opens to allow the sun to completely flow in is best.
Reasons for direct sunlight:
More nutrients for plants
More vitamin D for you and your guests to soak up
Cleaner and more oxygenated air
Less electricity use from more natural light getting in
This will also allow for more airflow and warmth to come into space, thus cutting down on energy consumption and the need for fans.
Sunlight can also be a good source of energy to power solar lights. Solar lights can be placed either inside or outside of your home to further reduce energy costs. This is another big benefit of having a garden apartment.
What is Flooring?
The flooring in the space is important. In a garden studio or apartment, the ideal type of flooring is tile. Tile can withstand some moisture and humidity. Hardwood flooring can warp with humidity.
Carpet should not be in the space, it stains and molds when moisture gets into it. Plants can leak water onto the carpet, even when something is placed underneath them.
If the carpet is present, ask the homeowner or leasing company about taking it up and revamping the flooring out of your pocket.
How large is Space?
Space is always an issue, mostly when it comes to storage. Look for closet space or unused areas that can be converted to storage. Your furniture should also fit comfortably without looking too full.
Consider the bedroom, kitchen and bathroom sizes. In a bedroom, you should be able to fit a bed, side table, dresser and sitting area without tripping over anything. The bathroom should have enough room for storage and enough room to move comfortably.
Cost of Utilities and Rent
Figure what the total expenses are going to be including rent and utilities. This should be compared with your income and other living expenses such as groceries, vehicle expenses, and insurances.
Considering the benefits of energy conservation alone, a garden studio or full-size apartment is ideal. Most have plenty of natural light from all rooms of the space. The rooms themselves are often spacious for entertaining and having garden space indoors.
Combining life with nature is easily done in this type of living situation. It will be a comfortable space that gives you plenty of room to do what you enjoy most.
Growing vegetables indoors while living in an urban area is another possibility. Factor in the savings in regards to food cost for this perk. It costs a few cents per vegetable when it is broken down, to grow your own at home.