How To Check If Your Solar Systems Need Repair
by Guest on Jul 23, 2013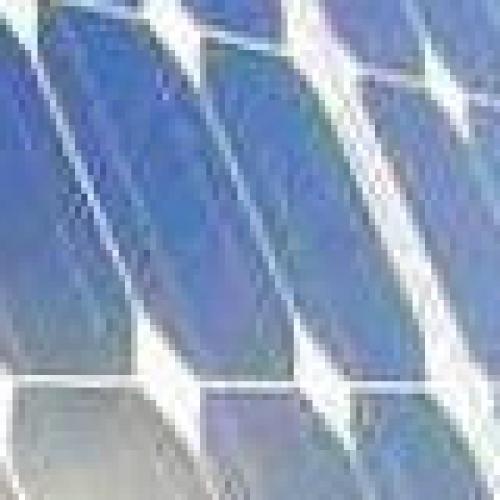 In last few years, the use of solar appliances and solar products had shown a tremendous increase. The main reason may be this that initially when these solar panels were firstly launched, then their prices were very much high. So with lowering of the prices, the sales of the solar equipments has shown a tremendous increase and now everyone wants to get a solar system to make their home or work place more energy efficient. With this advancement in technology now the individual can save much money that is spent on the electric bills. So you can say a solar system is a money saver. But maintaining that solar system is also a challenging work. Its must be cleaned and repaired whenever there is the need. No doubt that they have many advantages but they need a lots and lots of maintenance.
There are many problems that are produced when you regularly use solar panels.
You must know the time that when your solar product needs maintenance or even repair.
Check if your solar panel does not produce any current which is generally caused due to poor Connections. Now this type of problem is common. These poor connections are caused due to corrosion in solar panel. The other problem may be a defective blocked diode. If it does not produce any current then the block diode will restrict the connection with the battery and hence the battery will drain out.
Oxidation and corrosion are the main problems that are related with the solar panel.  If overheating is caused in your solar panel then they definitely need repair. This over heating is caused due to loosen nuts, loose connections that cause internal resistance in the solar panels which further results in overheating of the solar panels.
If you ever feel that your solar panel is not giving proper backup when you need the most. Then at that stage your solar panel needs repair. You must contact with your service provider to guide you to tackle this problem.
Now there are always the chances that you may need the repair of your solar product if you don't regularly clean it. Your electricity p[production can itself decrease even if the product has no problem. The reason for that is dust. You have to keep your solar panels free from dust so you have to regularly clean them to ensure that your solar system gives 100% efficiency. You may need to clean your solar product 4 times a year depending in the amount of dust in your locality and the bird's droppings.
Usually when the production decreases then it means that you must clean your panel but still if there is no improvement in the production then you might have to contact with your service provider for the repair . The best way to detect that when your solar products needs repair is that you must keep a day-to-day record of your appliance performance and you will come to know that when it needs repair. When its performance gradually decreases then that's the time your appliance needs repair.