How to Take Care of Wood Flooring
by Boris Dzhingarov on Aug 28, 2017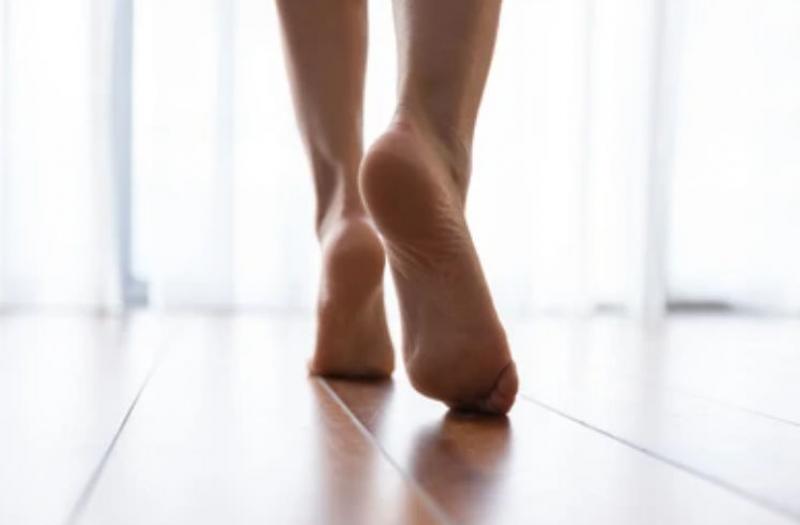 One of the reasons why hardwood and other types of wood flooring are so popular is because they're very easy to take care of. They don't trap dust and other allergens, and they're naturally tough and durable. But just because hardwood is low-maintenance doesn't mean it doesn't need any maintenance at all. You're still going to have to take care of the wood, though admittedly you won't expend as much effort as with other types of flooring.
Here are some tips that can really help you make sure that your wood flooring lasts for decades:
Keep the water out. Water is the main enemy of hardwood, which is why you don't really see them used for bathrooms. What this means is that if you see any sort of liquid spill on your wood floor, you have to wipe it up as quickly as you can. If you have potted plants indoors, you should have trays under them so you can water them safely. If it's about to rain, close your windows so the water can't get in. If you fail in any of these tasks, the water may ruin the hardwood finish.
When you wipe up the spills, use no-wax wood floor cleaner afterward. This cleaner can clean up any residue and keep small problems from getting bigger.
Use furniture pads. It doesn't matter if you don't rearrange your furniture too often. Eventually, the furniture legs will scratch the floor. So keep your wood floor looking new by using furniture pads on the legs. The bonus benefit is that when you do decide to rearrange your furniture, the pads make it a lot easier to slide the furniture around the place.
Use a long "walk-off" doormat. It's best if you can somehow make sure that everyone will remove their shoes before they stop on your wood floor. But this isn't always possible. But having a doormat isn't always effective because not everyone may use them religiously. That's why you need a larger doormat. It should be about 4 to 6 feet long, so as people enter your home they can rub off the dirt and grime as they walk in.
Vacuum at least once a week. While the wood may not trap the dust, the problem is that the fine grit in the dust can work on your wood like sandpaper eventually. Without vacuuming, the dust will inevitably wear through the finish of the hardwood.
When you vacuum, don't use the beater bar or rotating brushes that can mar the wood. Use an attachment with a brush or a felt surface. If you don't have a vacuum, you can always just use a dust mop. You can also try one of those new microfiber sweepers.
Use area rugs for high-traffic areas. While wood is generally durable, the finish can wear down when you have lots of people walking frequently over certain areas. So, you can use a throw rug for these areas to preserve the finish. Just make sure these rugs don't have any backing. The backing may be made of vinyl or rubber that traps humidity, which can then ruin the finish of the floor or even stain and damage the wood itself.
Use the right type of restorer for your finish. If you have a polyurethane finish, use a polish that's specifically designed for polyurethane. You can use more wax if you have a wax finish. Just don't use wax on polyurethane as well as on varnish or shellac finishes. The wax can interfere with any subsequent finishes, plus it makes the floor dangerously slippery.
Once a year, you can find a pro to do some deep cleaning for your wood flooring.