Asphalt Tile Care and Cleaning
by Michigan State University on Apr 27, 2012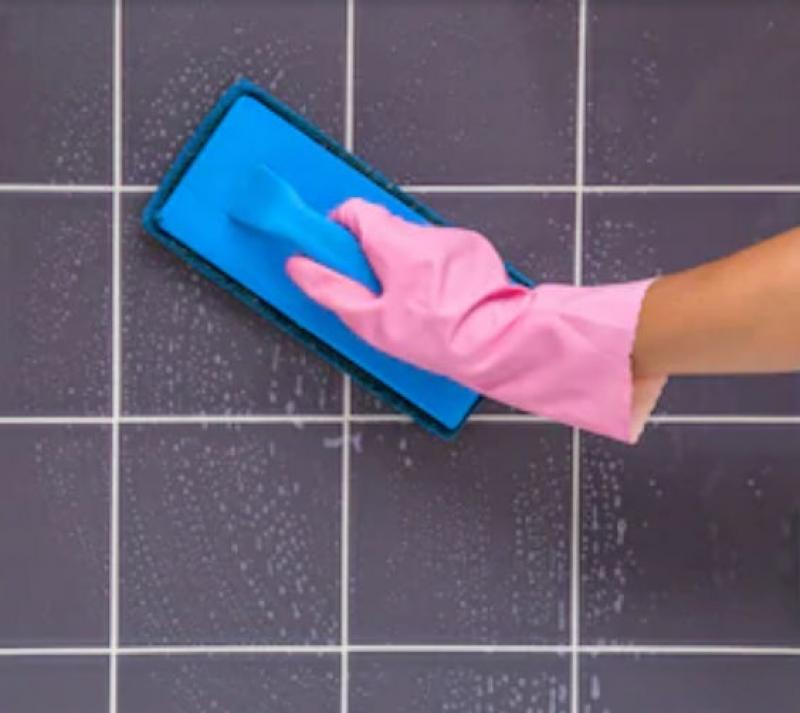 Asphalt Tile Care
Very hard, brittle tile, installed mostly in older buildings. Softened by grease so wipe up spills promptly. Also softened/dissolved by solvents, so do not use solvents, or solvent-based polishing waxes on it.
Asphalt Tile Cleaning
Asphalt tile is not damaged by alkali, so can you use alkaline cleaners on it. Damp mop as recommended for vinyl. When soil is not removed by damp-mopping, wash with detergent and water, or mild ammonia and water solution, and rinse well. Wax only with water-based wax.