Acid Stain Concrete Floors : A Beginner's Guide
by Guest on Feb 14, 2013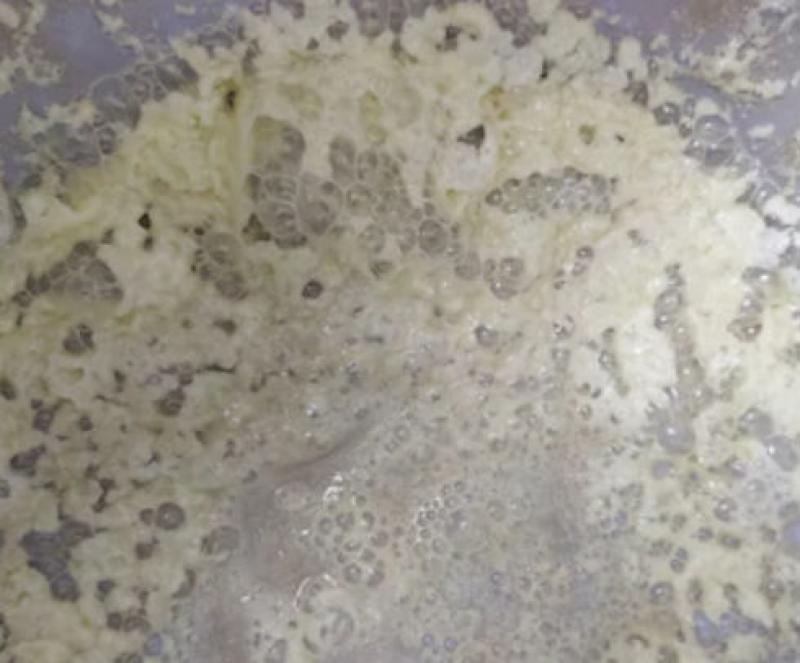 Acid stained concrete floor is one of the most common types of flooring for renovating dull and boring concrete floors. Acid stain is a common decorative method for concrete that is available in markets. This method can achieve spectacular colors and patterns. XPS stained concrete floors use the latest techniques in this industry. The different color shades are frequently as rich and as deep as marble, natural granite and at times, even leather or wood. Although surface staining is a complex procedure, it occurs in four stages.
Conducting acid stain concrete floor-Steps
Material Preparation
Commencing a novel project requires one to gather raw materials. It is thus, essential to eliminate the likelihood of wrecking the job because one forgot to buy baking soda or a cleansing finish. It is also crucial to purchase the right protective gear, for instance, safety goggles and rubber gloves. Other vital materials include sealers, acid stains, roller brushes, concrete cleaner and other relevant materials that will be useful in the job.
Surface cleaning
Subsequent to gathering the materials, surface preparation and cleaning follows suit. Acid stains are semitransparent, so one has to ensure that the entire area is not only clean but also free of dirt and dust particles. Cleaning should be done carefully to prevent damage to the floor.
Acid stain application
Solution application requires a roller, sprayer or comparable appliance. There are numerous stain application methods. It is essential to perform stain application in sections. In addition, the strokes of the brush should not contradict with each other and leave harsh spots.
Washing Up
As soon as the surface has completed its reaction with the acid stain, floor washing must occur. The surface undergoes neutralization using baking soda and water; this counterbalances the stain and eradicates any excess residue. The entire procedure may appear easy, but it needs a lot of preparation. It is thus, advisable to have professionals do this job. This is because the application has risks and if done incorrectly, the outcome can be disastrous.
The advantages of Acid stain concrete floors
Great durability
This floor is durable and inflammable. In addition, it is resistant to ultraviolet light. These floors do not discolor, fade or peel if properly installed.
Beauty
These floors exude beauty and elegance that is unparalleled by other floor covering. However, the floor's beauty is reliant on application methods and individual substrates.
Offers various finishes
These floors can undergo transformation to form refined and polished appearance.
Water resistance
When accurately installed and designed, these floors are totally unaltered by water. Though the water may pass through, it will not leave any lasting effect.
These types of floors can be used in several areas namely:
Offices
Garage floors
Patios
Showrooms
Restaurant establishments
Maintenance and care of acid stained concrete floors
Custom interior floors last for a long duration due to proper maintenance. Some of the measures involved in care include dust mopping, which should be done on a daily basis. Other measures include waxing and damp mopping which help better cleaning.