Home Landscaping: Amazing Tips to Transform Your Homestead
by Sally Smith on Jun 28, 2016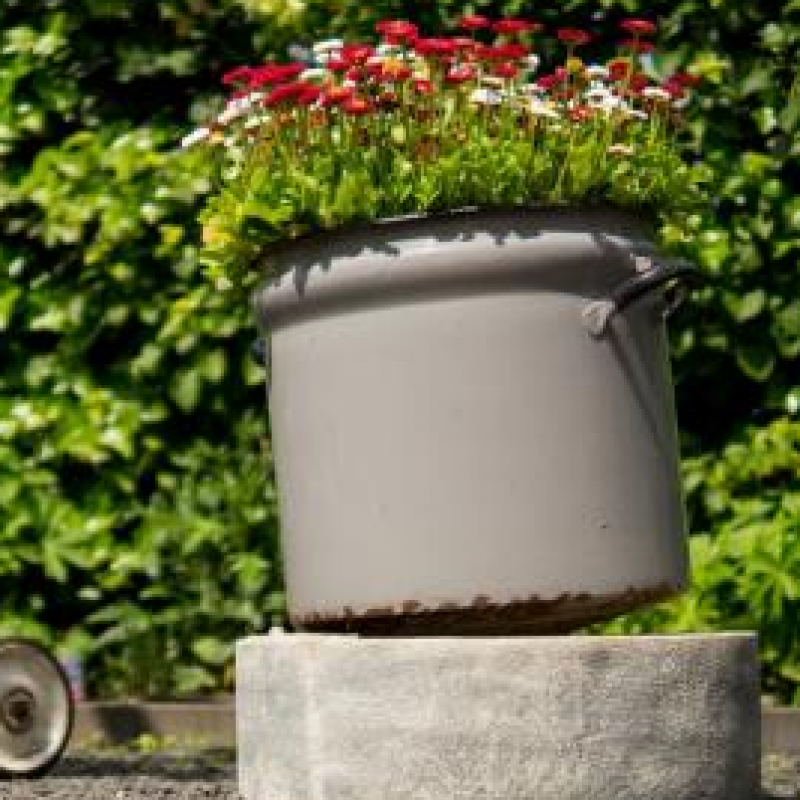 Most homeowners don't consider landscaping as an essential component during home improvement. In fact, some of them think of it as a short-term investment that that does not play any crucial role in increasing the resale value of the home. This is an entirely wrong perception. The outside of the home is important as the interior in equal measure. Here are five tips you can employ to improve the landscape of your home.
Don't make it too personalized
People have different taste and preferences. Personalizing the home is an important factor that you must put into consideration because it plays a role in attracting or chasing away buyers. For example, making the landscape too personalized to your style will prompt the buyer to spend hundreds of dollars trying to change it. The least thing a home buyer would want is to incur additional expenses after purchasing the home. Take a conserved approach when landscaping. For instance, make it simple by filling up the space with few shrubs. Make sure there is a good balance between the plants that you choose. However, don't forget to create a visually impressive landscape in the process.
Trim the Yard and the Garden
When it comes to creating the first impression, do it to your best because there is no second chance for it. Ensure the plants and bushes surrounding the yard and garden are well trimmed. They should not block doorways of the house. Also, they should not block the house from being seen from a distance. If you can't do the trimming, hire a professional or a contractor with the skills to do it. Such people know everything that goes on in landscaping. For example, they will tell you which equipment or machine is amazing. They can also tell you which equipment, technique or farm supplies to use if you want to get the best outcome.
Make it More Functional
Don't make a mountain out of a molehill when it comes to landscaping your home. Some people spend too much time to make a perfect landscape. Consequently, they end up spending unnecessarily huge amounts of money coming up with an impossible outcome. Employ low maintenance landscaping techniques by making it more functional. Think of the things that would make it more cheap, safe and easy to build. Come up with passageways or extra lighting that illuminates the pathways at night. Get a small fireplace in the backyard or let the designer make the home more private. Making the homestead more functional will make it appear more spacious while spontaneously saving you money.
Don't exhaust the space
Don't take too much space during home landscaping by designing too much. The worst thing you can do to your kids is to deny them a space to play in the homestead. Even if you have a small yard, minimize the amount of space you use on landscaping. Keep the majority for the kids to run around. You can introduce some flowers and plants to the rim or on a small garden. This tip should help in case you are wondering on how to landscape your home on a limited space.
Don't Procrastinate
Get the right farm machinery and start now instead of waiting later. Overcome the fears you might have developed while contemplating about the whole idea. After sometimes, you will have yourself to thank because the buyers will be streaming into your place.
In simple terms, improving home landscape means increasing the curb appeal of the home. This will lead to an increased resale value of the home.