8 Factors to Consider before Starting a Landscaping Project
by Guest on Oct 7, 2016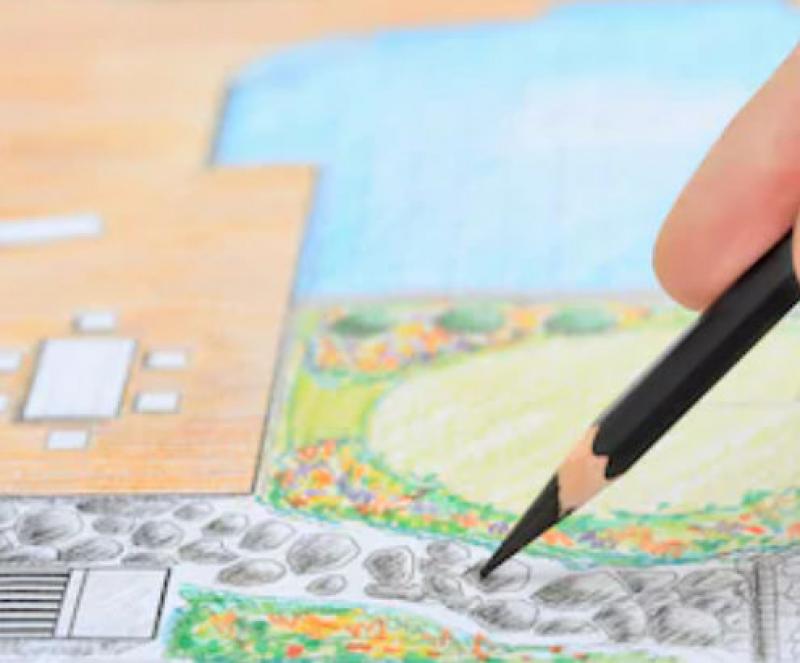 Everyone dreams of owning a beautiful home with elegant landscape designs. Unfortunately, few individualize their dreams. To be among the happy homeowners, consider the following factors:
1. What is the intended use and purpose?
Determine why you need to have that garden or that particular landscape design. It must make sense to you and your consultant. Is it for swimming, entertaining, relaxing, cooking/dining, playing, or gardening? Once a purpose is established, you will be able to make other decisions such as cost and the preferable materials for hardscape.
2. Budget
How much money have you set aside for the design work till completion of the project? Is that money enough to give you the garden or lawn of your dreams? The best way to do this is to talk to your architect and get a rough estimate for the project. If you don't have enough now, don't stress yourself out, the best alternative is saving up to have the work done later.
Alternatively, you may consider easier options like planting a few trees and getting the hardscape and complete landscaping work done afterward.
3. Will the design process take a lot of effort?
When a tree has to be removed from your backyard, it means more time and probably more money. Plus, you may have to find an expert in the work. In this case, get a tree and stump removal expert to get the work done. If other clearing works require little effort, then you should get it done slowly.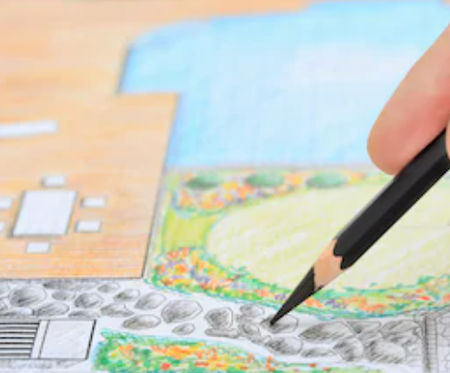 ​
4. Who are you working with?
You must get a professional landscape designer and an exterior décor professional to help you design the whole garden, walkways, and the garden river if you wish to. Work with a company or an individual renowned for excellent services. This will also guide you further with the budget.
5. Climate and the general environment
How is the weather like around your home? The main climatic/weather and environmental features to be considered include views, aspect, wind direction, insolation, drainage, and controls in the town. These will guide on the type of plants to grow, trees to remove and how often trimming will be done.
6. Maintenance
Will you afford monthly or weekly maintenance costs or can you do it on your own? This is a cost that shouldn't be forgotten because it sets the budget. With consultation from the expert, you should have come up with a budget covering maintenance. Weeding, mowing, trimming/pruning trees, and watering must be considered.  You should also keep track of the cost of water and the sprinklers that will work best.
7. Laws& restrictions
There could be laws restricting tree removal, planting trees, or generally comprehensive landscaping works. Find out more about these regulations. Information on boundaries and preferred plants should be gathered as well.
8. Pets, pests, and people
The safety or general movements of people in the garden should be put into consideration. The presence or absence of pets and wild animals must be considered. These will determine the design and the type of plants to plant.
In conclusion, the best landscape designs require work and expertise. You should incorporate the two to ensure that you have the right information to work with.